Promote your events to your community
A fully managed event system for your church.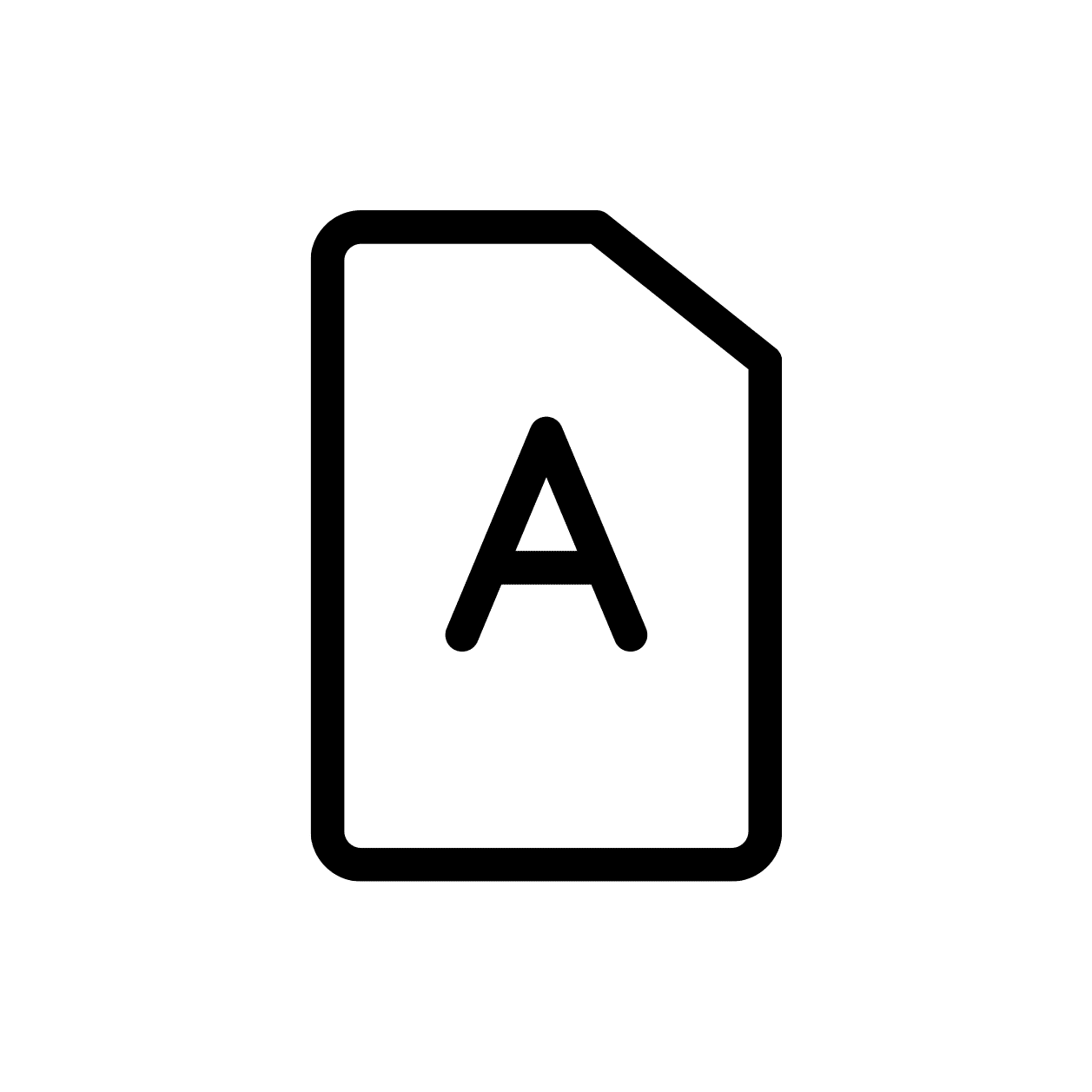 Automatically Updated
Feature your events and the system will remove them automatically after they end.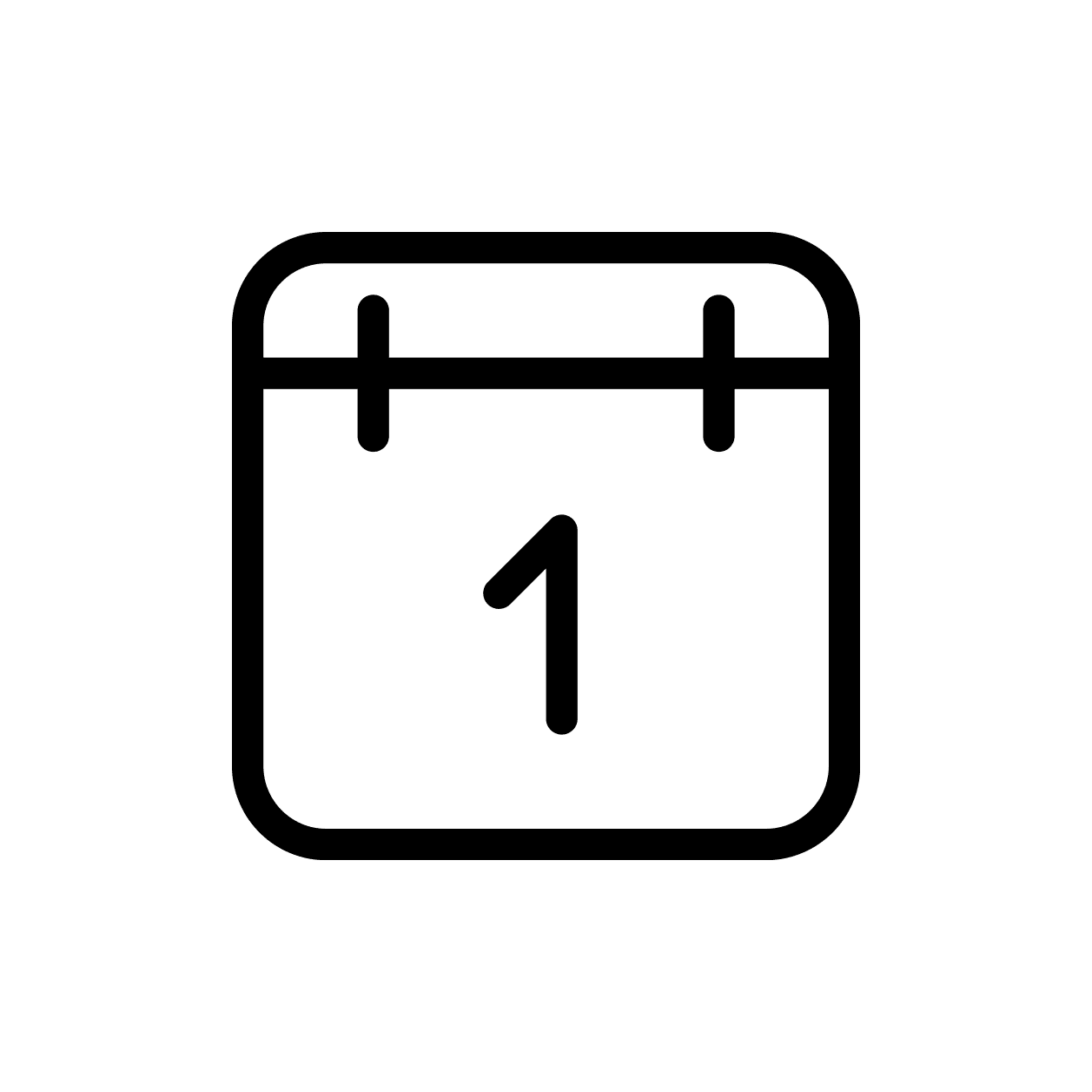 Feed & Calendar
Display your events in an easy to browse way.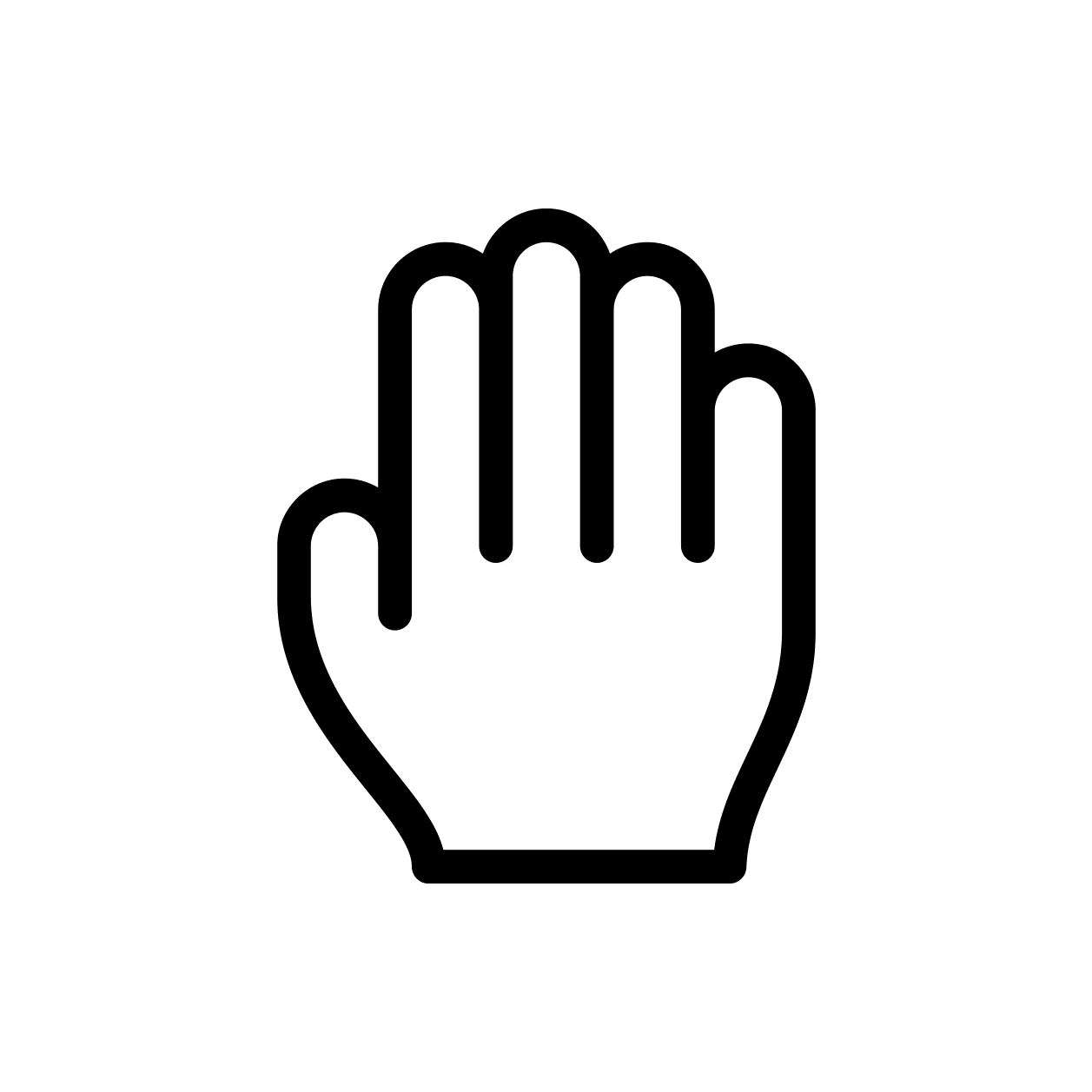 SEO Friendly
Help people in your community find events that they can attend.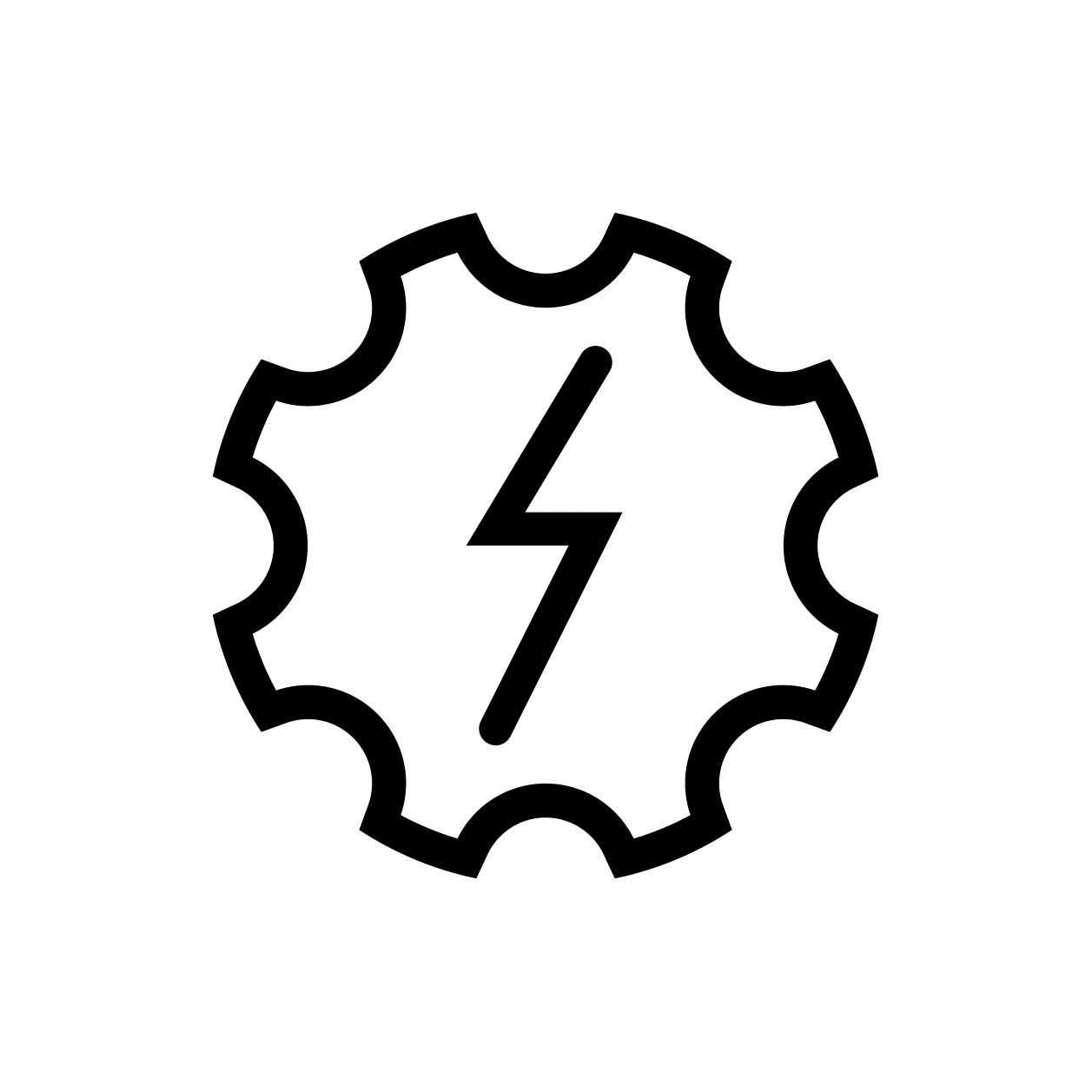 Integrated
Integrated with Planning Center, PushPay, ChurchSuite and more.