We understand the tools you need to grow your church.
You shouldn't have to rely on resources built for marketing a product, what you need are tools designed to grow and connect your church community. The Church Co
Website Builder
allows your Church to broaden your online presence and reach more people!
USED BY 2,000+ GROWING CHURCHES WORLDWIDE.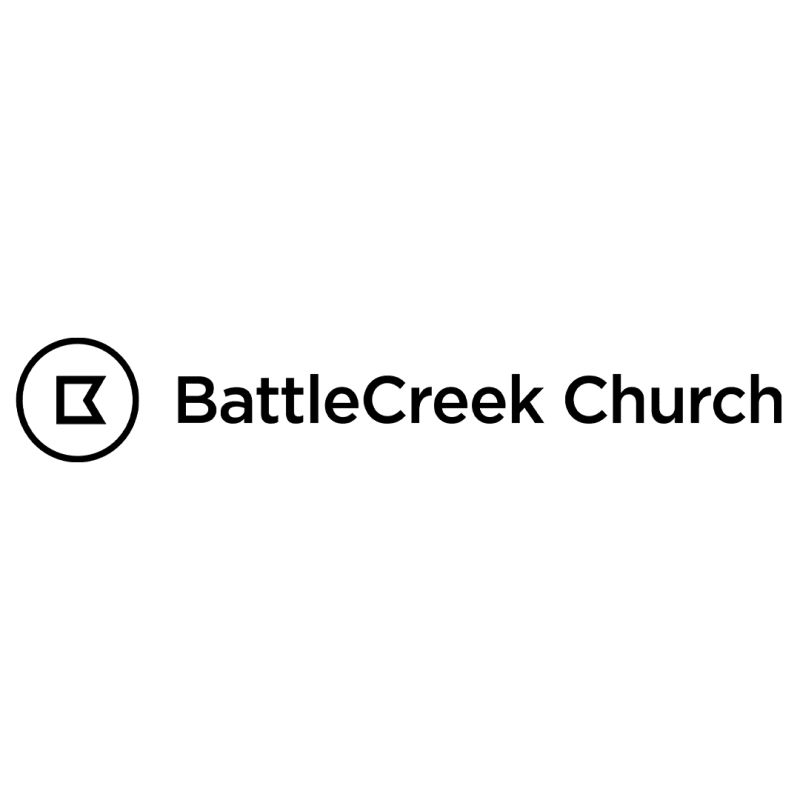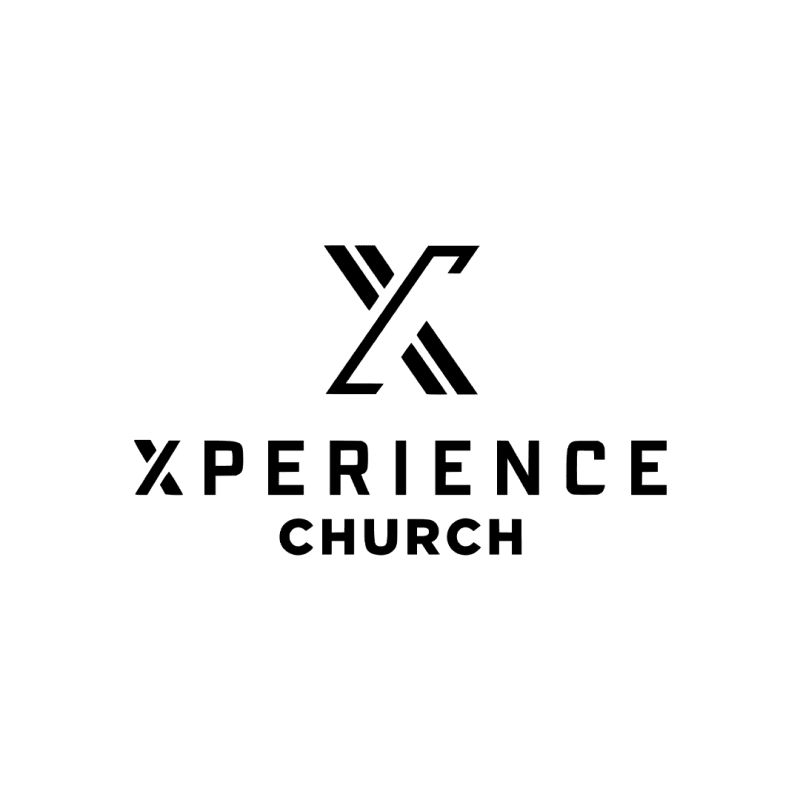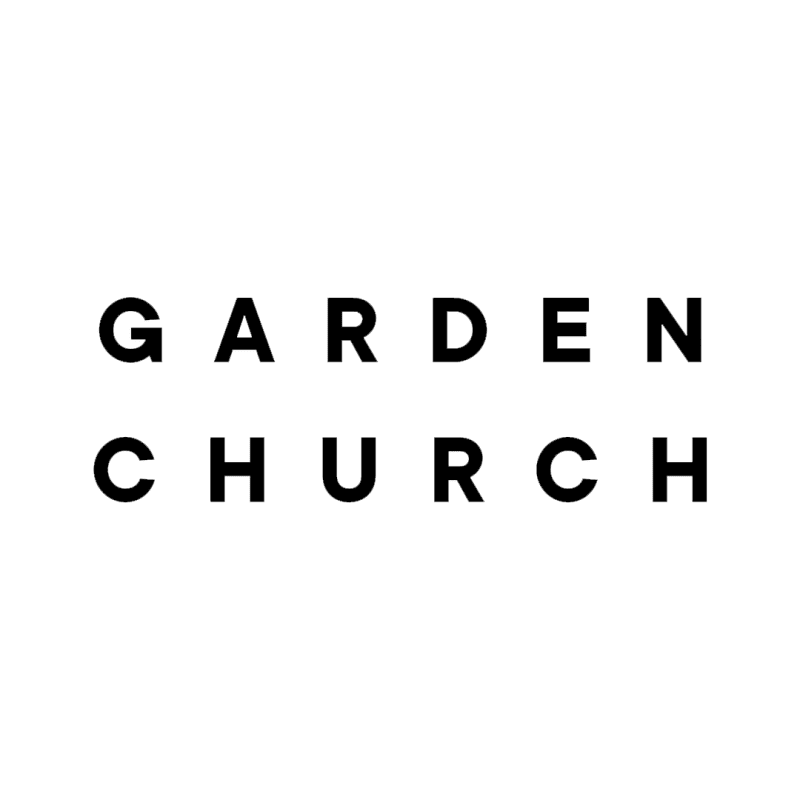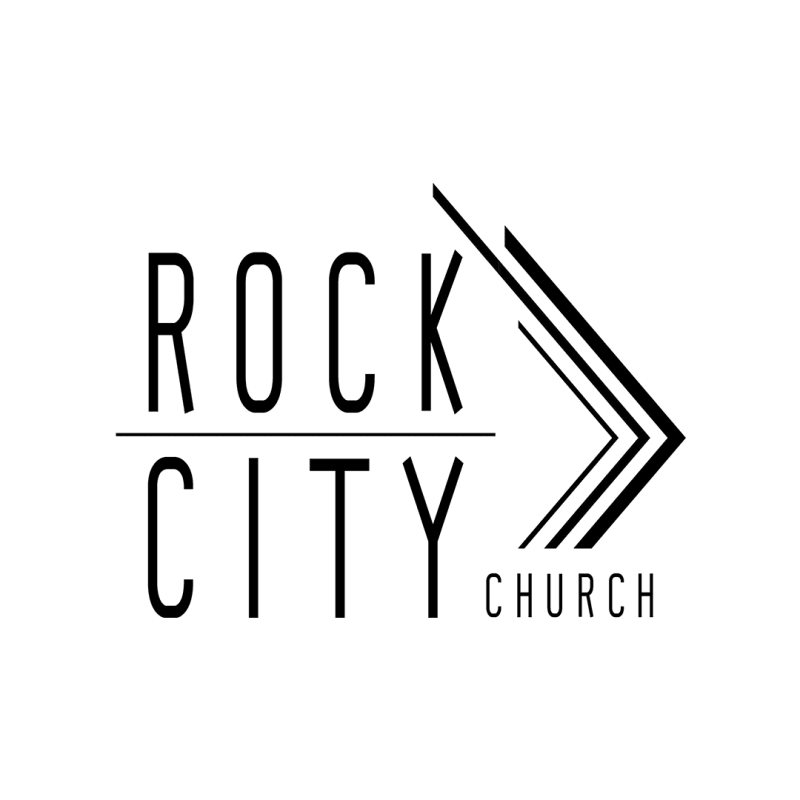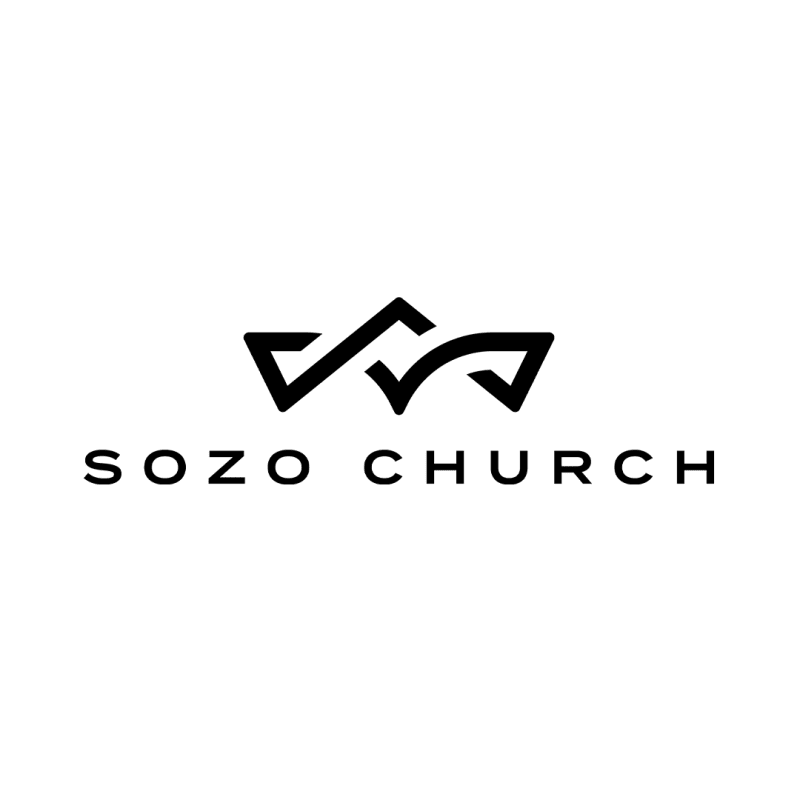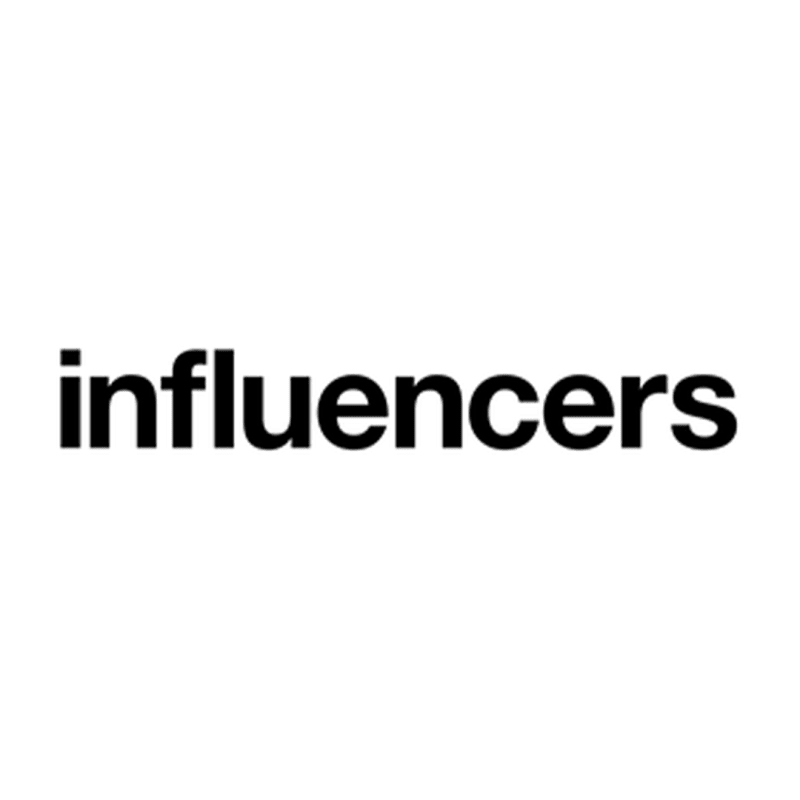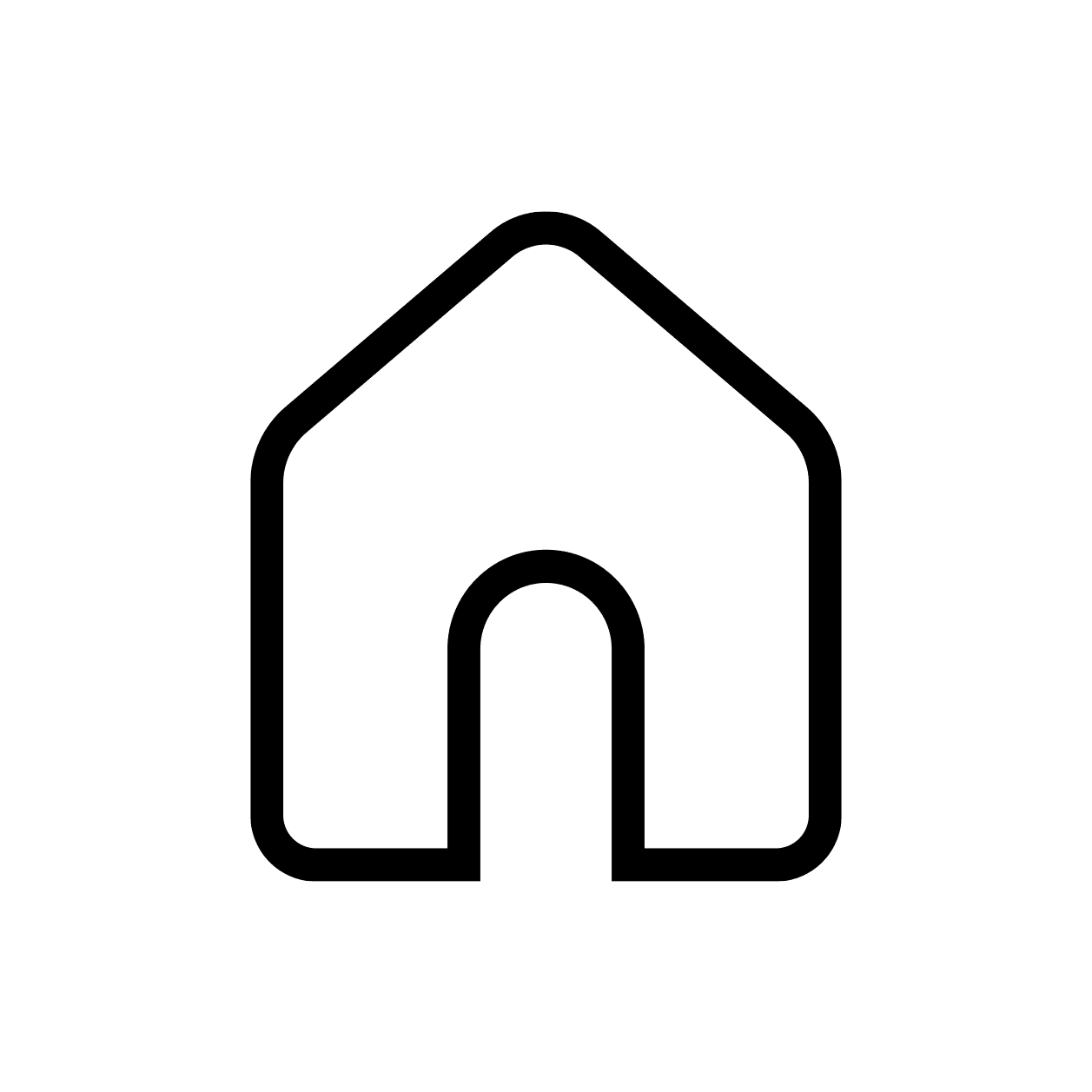 Info Hub
One-page site featuring the best of your church.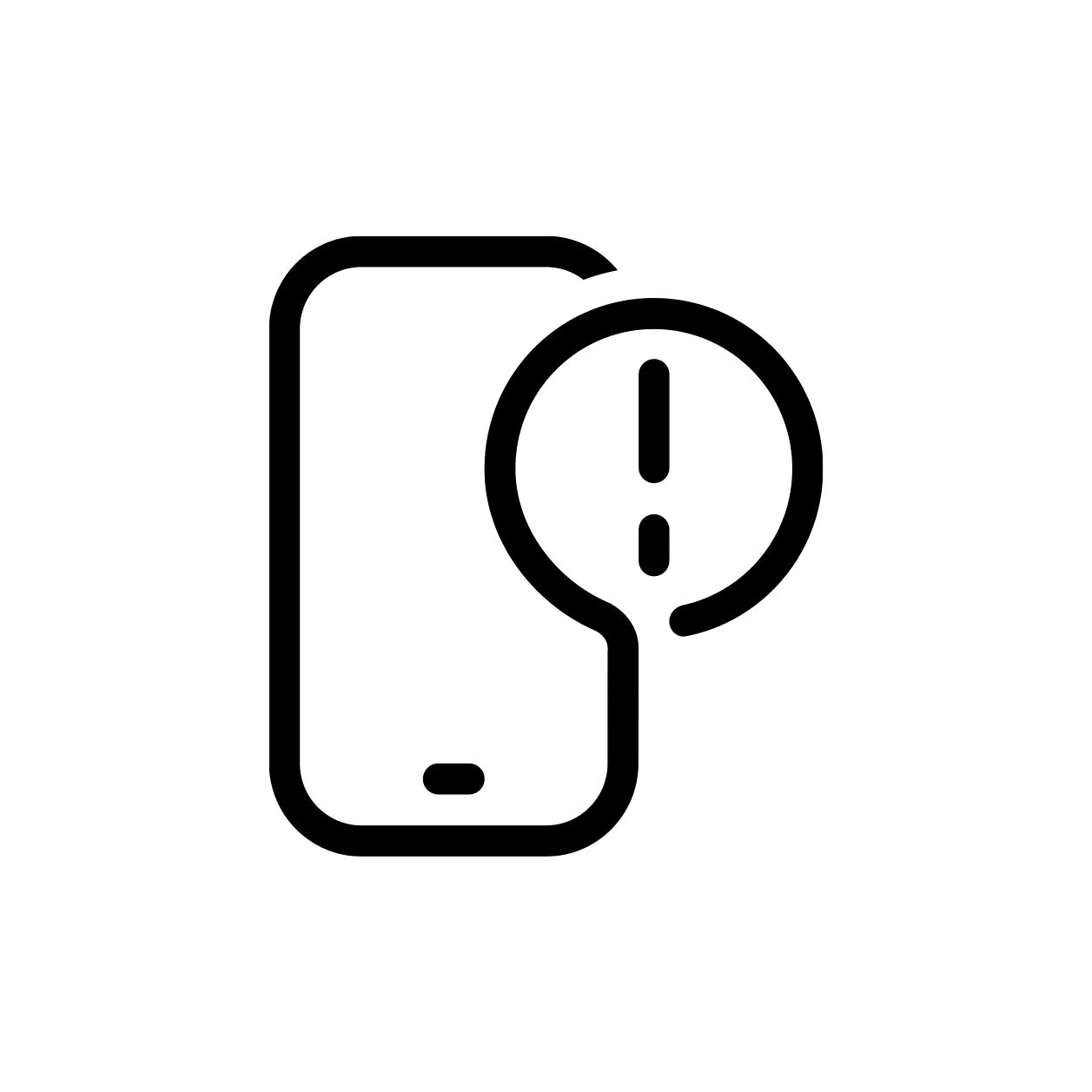 Announcements
Highlight new information across your website.
Ready to join over 2,000 churches growing their church with The Church Co?
You don't have to take our word for it.
Here is what everyone is saying.