Apps keep your members connected.
Websites bring new people into your church. Apps keep them connected.
100% in sync with your website.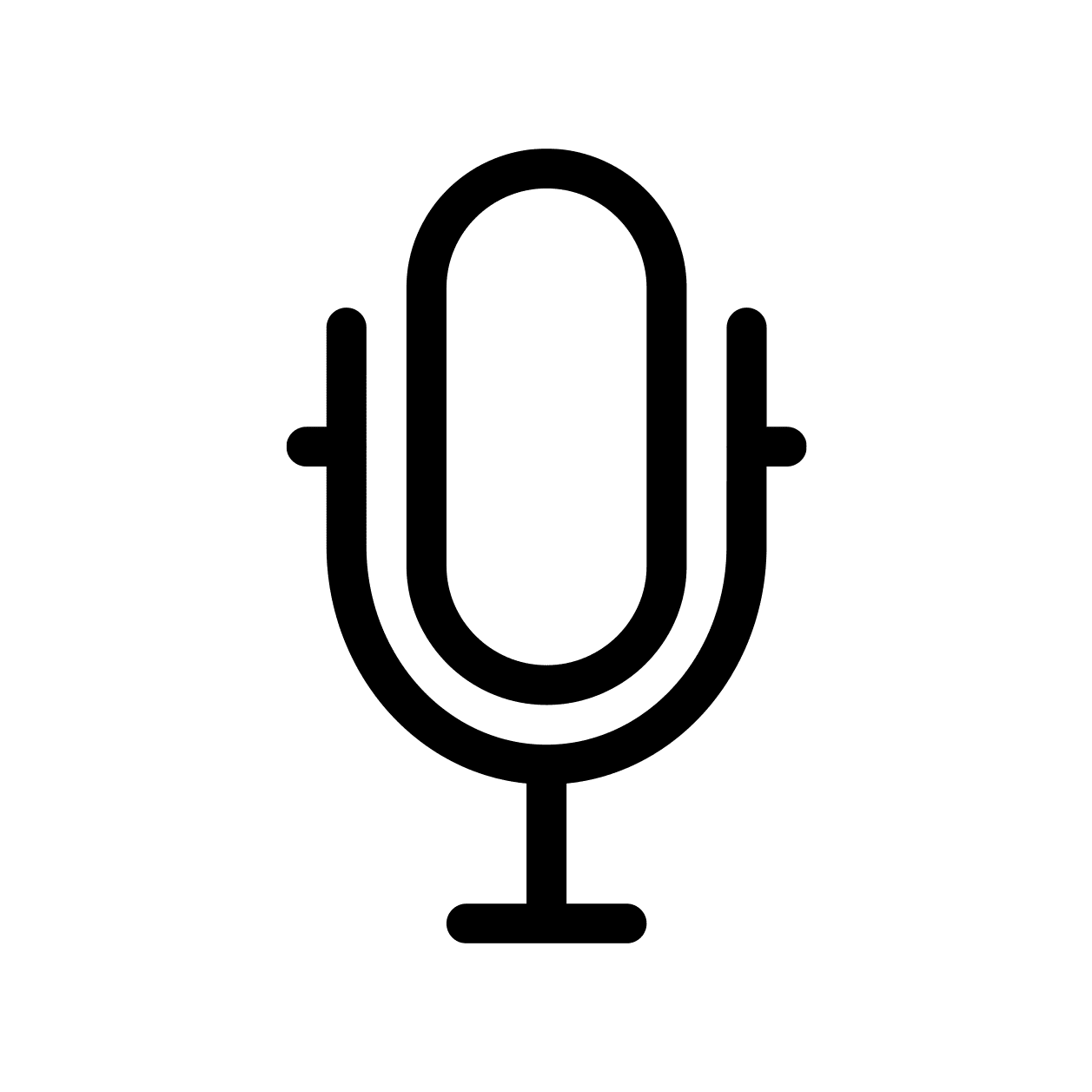 Sermons
Your sermons on their phone.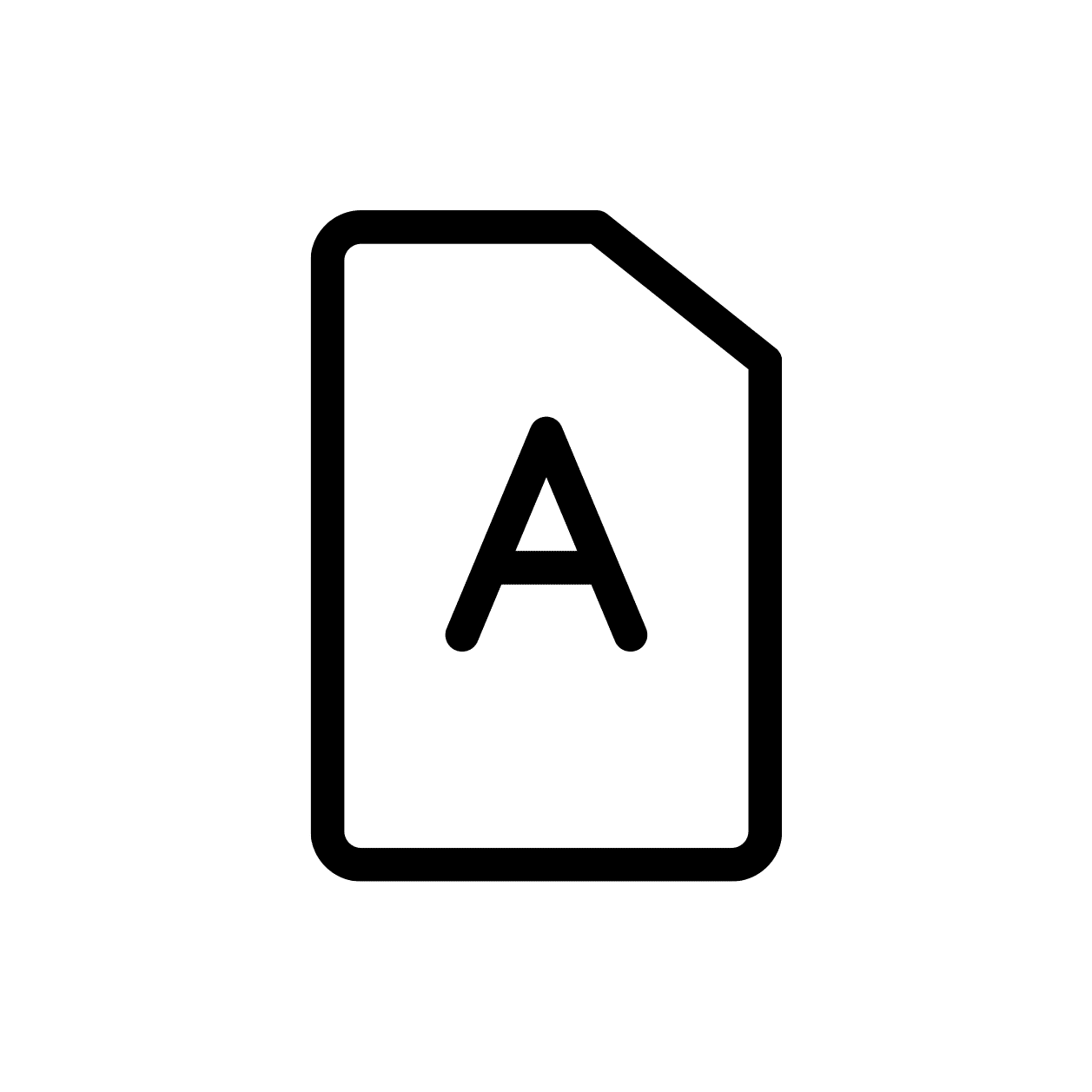 Sermon Notes
Follow sermons online and in-person.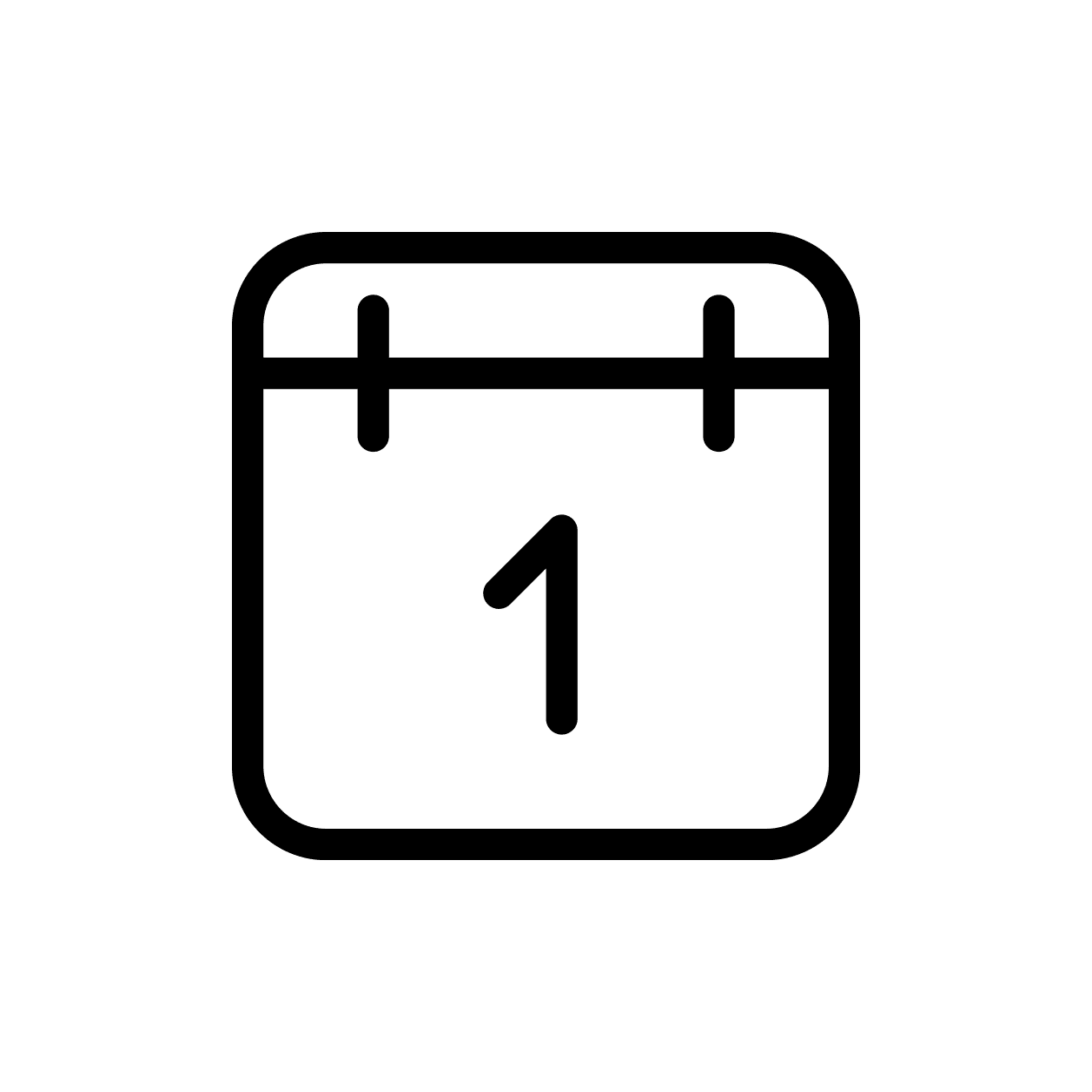 Events
Up to date with the latest events.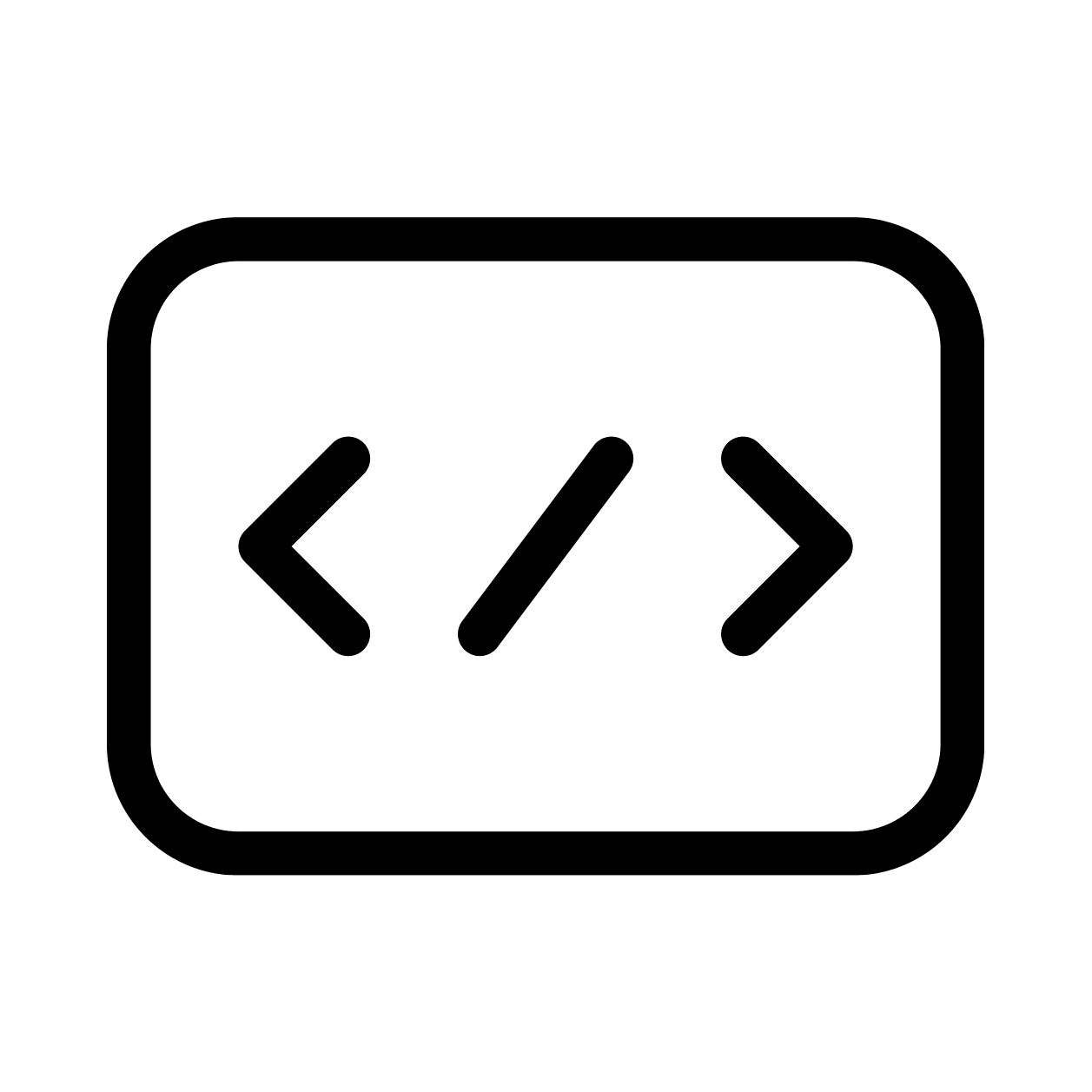 Forms
Register and signup to volunteer.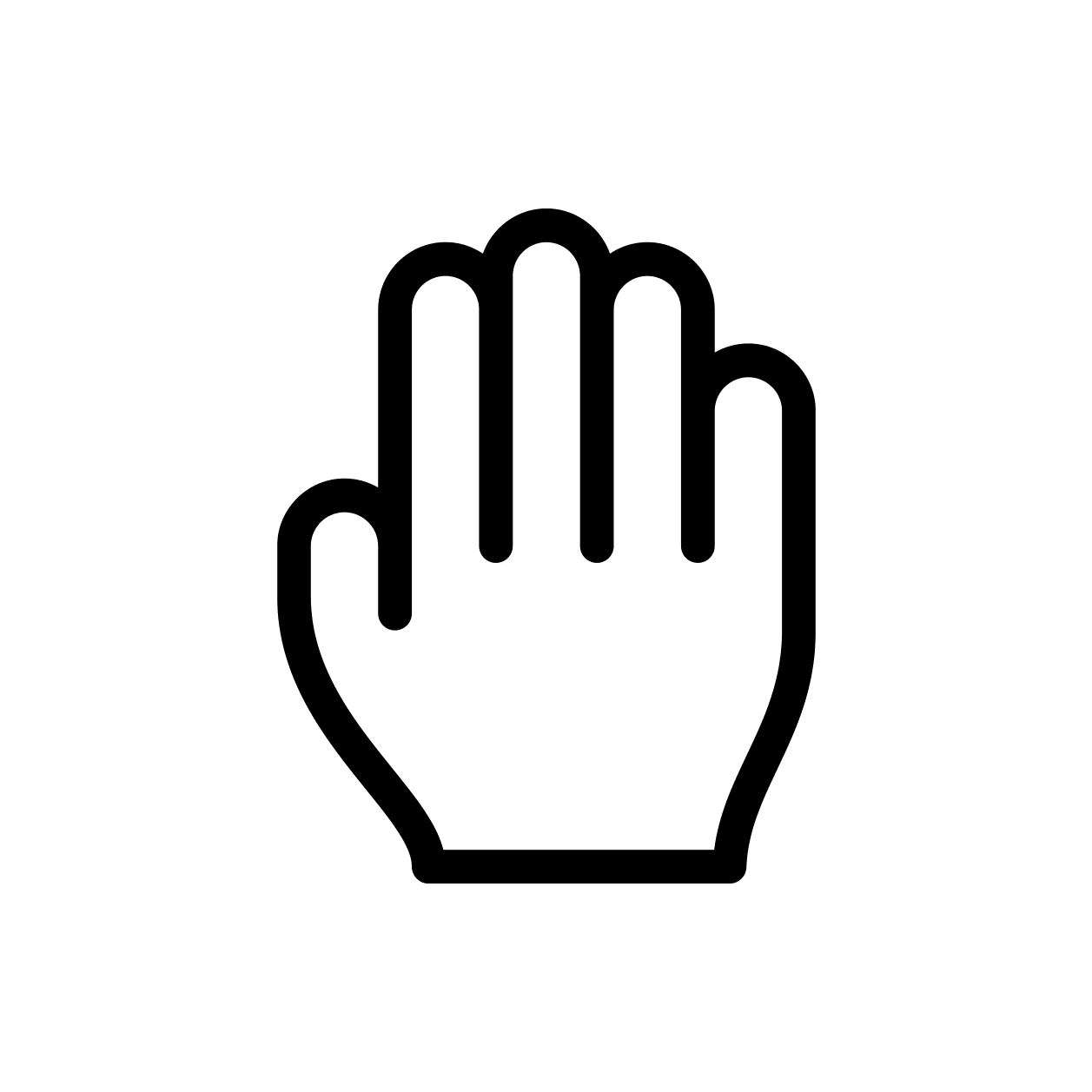 Prayer Requests
Submit and share prayer requests with your church.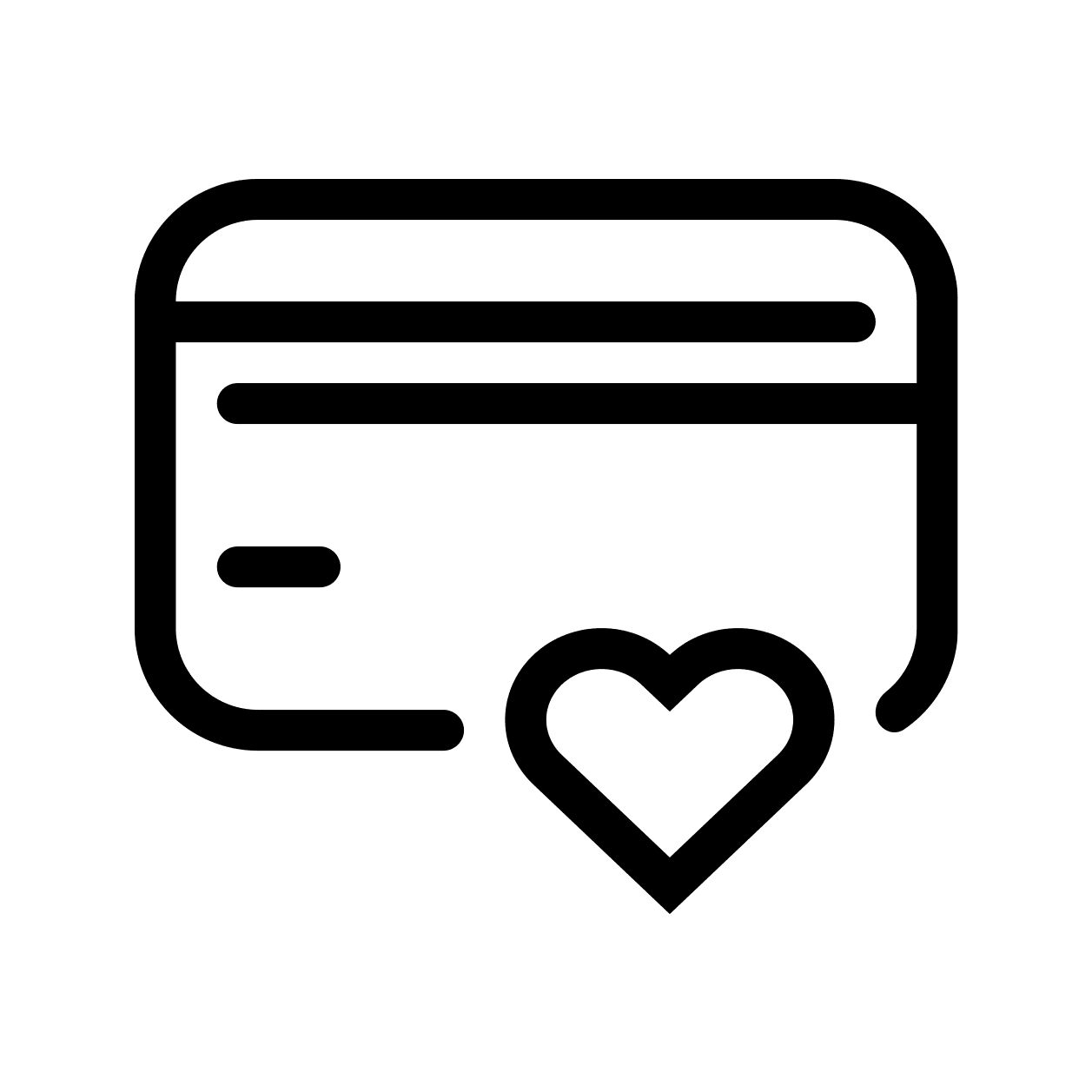 Giving
Make it easy and quick for your people to give.
Connect Groups
Connect your people with a small group.
Watch Livestreams
Keep your church fully engaged while you stream.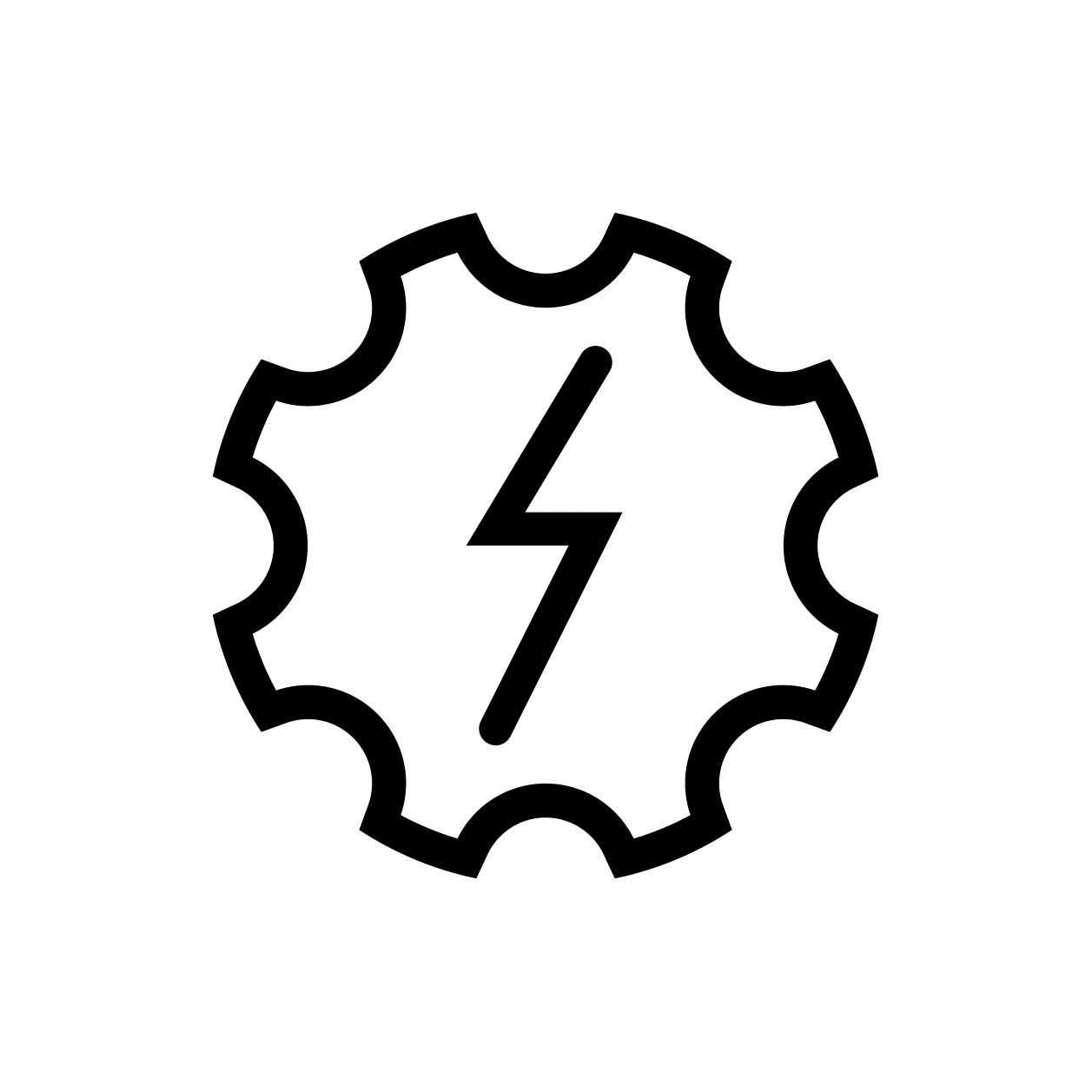 Integrated ChMS
Fully integrated with PCO, PushPay and More.
Ready to join over 1,000 churches growing their church with The Church Co?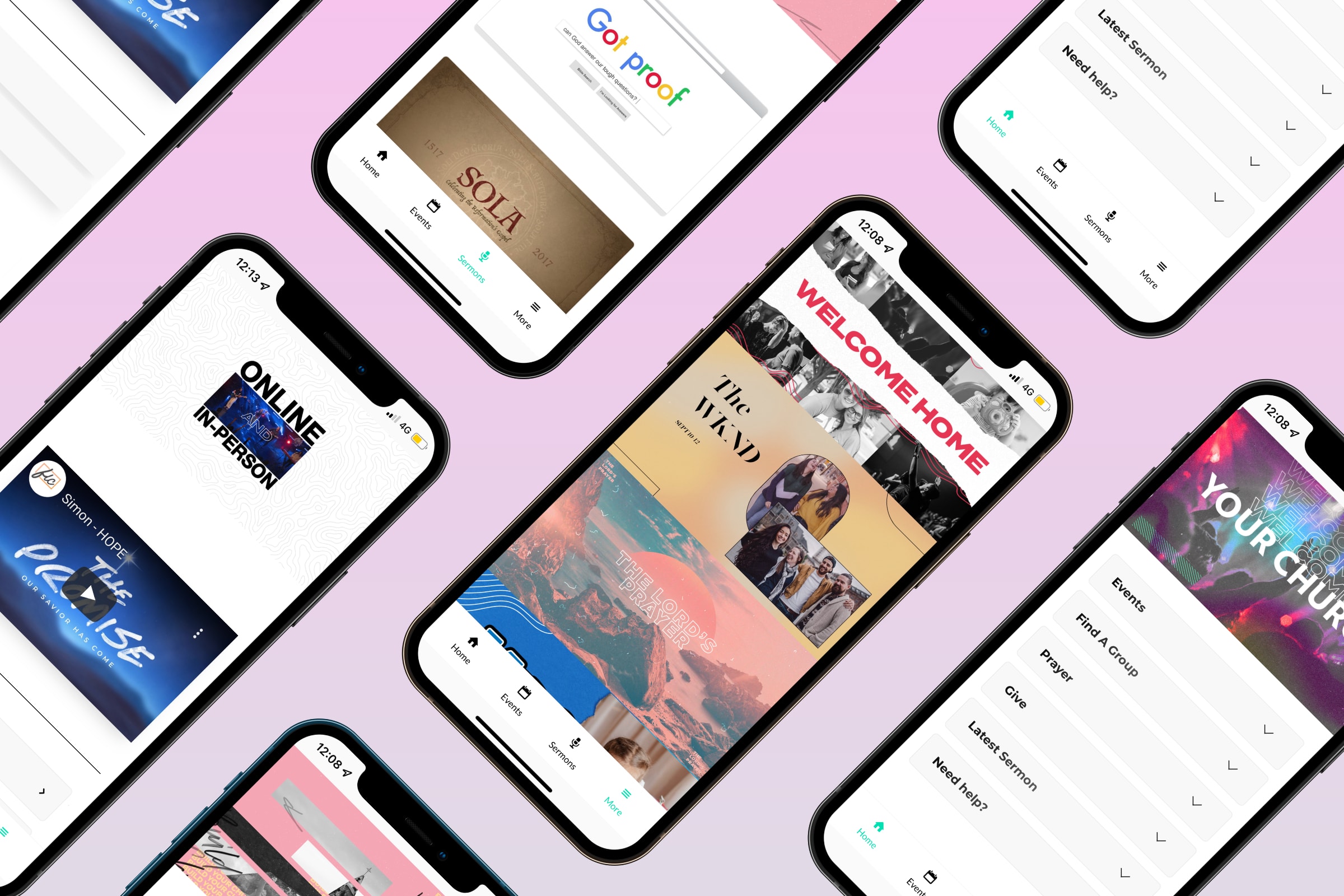 What is the On-demand team?
Think of this plan like you were hiring somebody to manage the site on an ongoing basis after we have built it for you. You can request as many revisions, changes, or requests for us to build any new pages. small theme modifications that require code are also included.
Can I get the app on the basic or premium plan?
Unfortunately not, You need the on-demand team in order to custom code the app for you.
Does the app sync with the Website?
Yes, the app uses the same features as your website, Groups, Events, sermons etc. Will sync automatically with the app when updated on the dashboard.
Does the app send Push Notifications?
Not yet. We are hoping to release this feature with our new version of the platform coming out later this year.
Can I edit the app on my own?
Yes, Each section of the app is set as a page on your site, You can edit those pages and the app will update automatically. Some of the navigation changes will have to be done by the on demand team.
How long does it take to launch the app?
It depends if your church already has an app store and google play's developer account. If you already do, your app can be ready in about 2 weeks. If you need to create these developer accounts it can take about 1 month.
Why should I build my app with The Church Co
Integration: The biggest advantage is full integration with your TCC site. Other Website/app providers use different systems for the website and app. With these providers you end up with an app that doesn't really integrate with your website website and often times you end up having to manage things in 2 places, making things more complicated.
On-demand team: With the on-demand team, Your Staff can work with our platform on an ongoing basis. You can request any revisions, creating new pages or updating events, groups, etc.. for you.