Imagine adding your events & groups to Planning Center and having them automatically be on your website. Welcome to the next generation of Church Websites.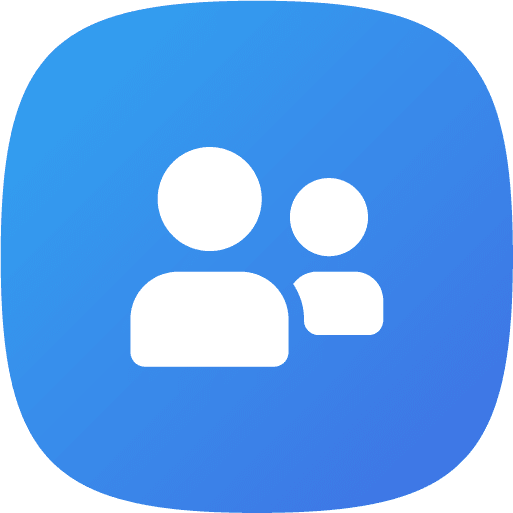 PCO People
Allow your members to keep their information up to date with our Member's Portal and Planning Center Sync. When they update their info it will update in Planning Center.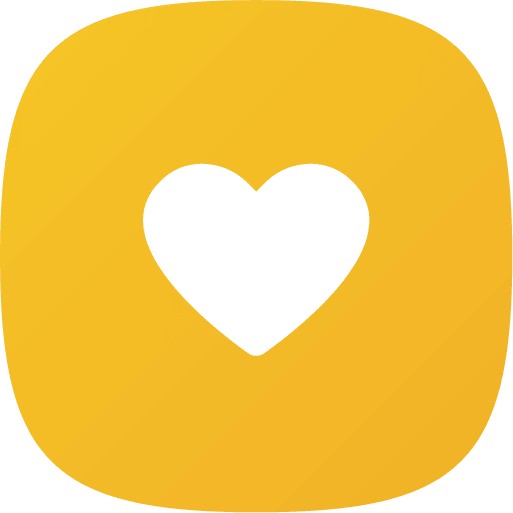 PCO Giving
Give from right within your own webpage. No more linking away to another page. Turn any button in our system into a Planning Center Giving Button.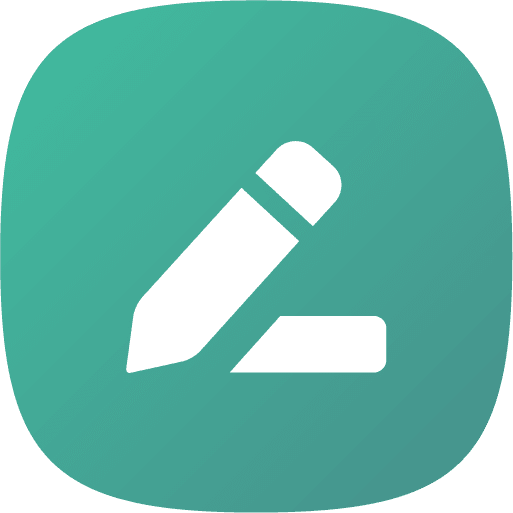 PCO Events
No more double lifting. When you add events to Planning Center they will automatically show up on your website. When you update them in Planning Center the change is instantly updated as well.
PCO Groups
When you add a group to Planning Center it is automatically on your website. Save time and keep people on your website.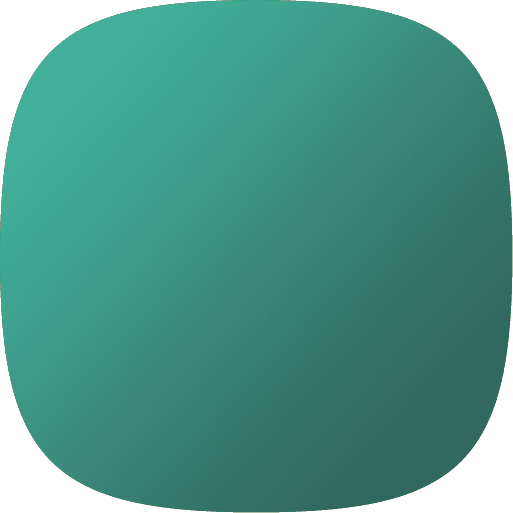 PCO Forms
Never leave your website. Planning Center form popup automatically when you add them to our platform.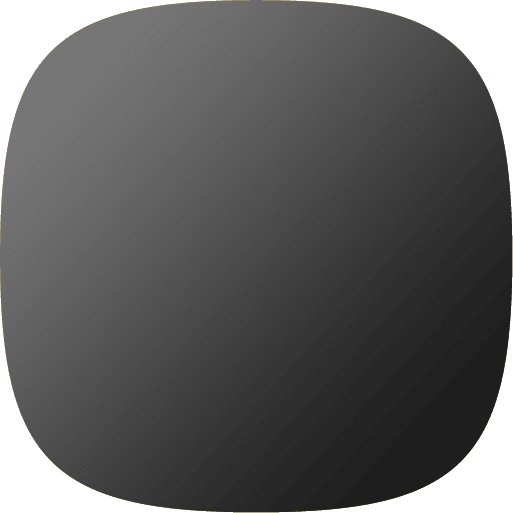 PCO Sermons
Integrate Planning Center Sermons and Channels. Whenever you add a new message in Planning Center it will automatically be on your website as well.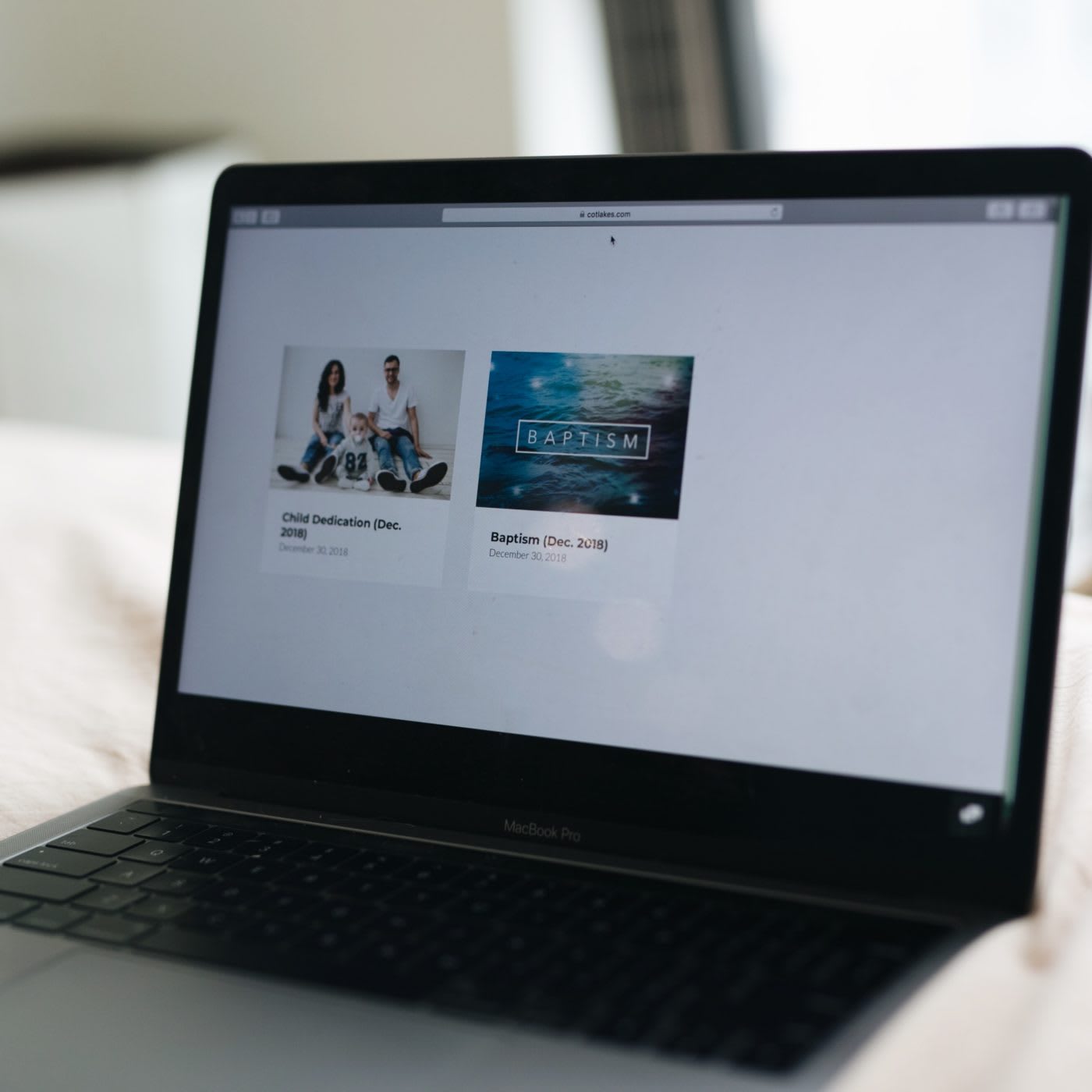 Event Sync
Discover the power of our PCO Integration feature, which seamlessly reads in all of your church's events automatically.

By integrating with Planning Center Online (PCO), our platform ensures that your website is always up to date with the latest event information.

With a simple setup process, you can showcase your events visually appealingly, engage your congregation, and make it easier for them to plan their attendance.
See It In Action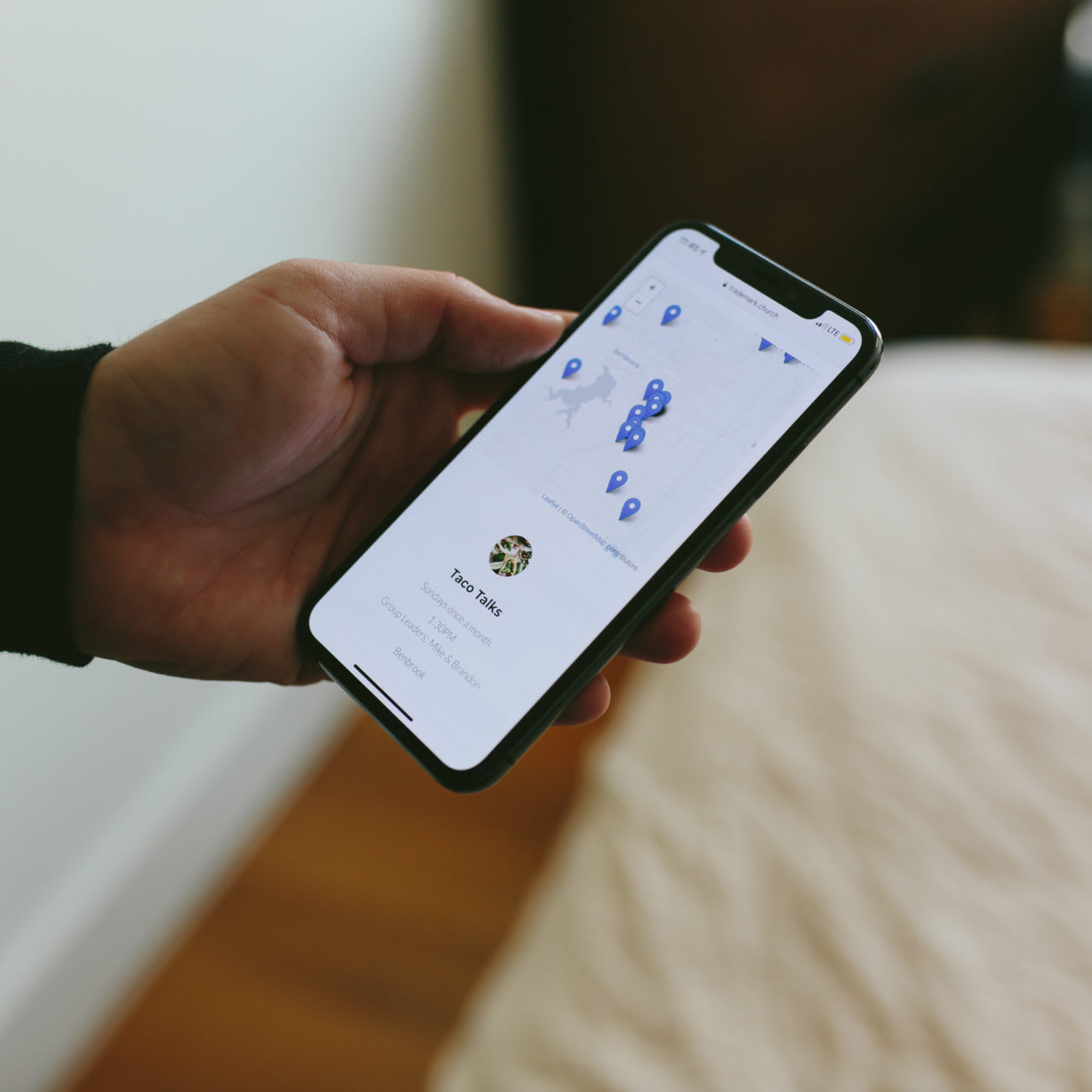 Groups Sync
Simplify the process of showcasing your church's groups with our Groups sync feature.

By seamlessly integrating your groups onto our interactive map, members can easily filter and locate the groups that align with their interests.

Say goodbye to manual updates and adjustments - our system automatically keeps the map in sync with your group listings, ensuring accurate and up-to-date information.

Empower your members to connect and engage with the right groups for their spiritual growth and community involvement. Enhance the user experience, foster meaningful connections, and revolutionize group discovery within your church community.
See it in action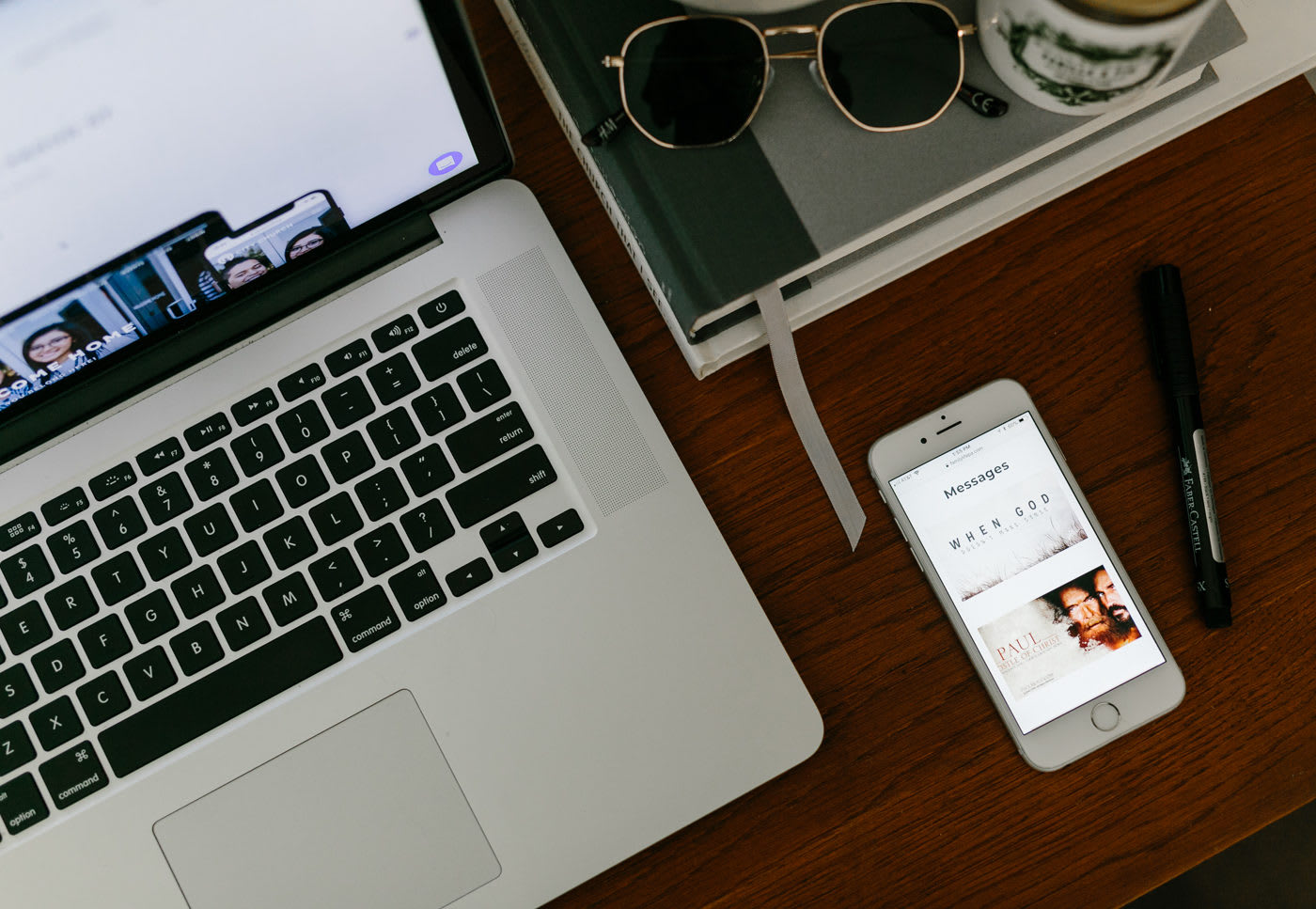 Start Saving Time
Eliminate the need for duplicating events by entering them once and distributing them everywhere with our streamlined event management system.

Save time, reduce errors, and reach a wider audience by seamlessly synchronizing and updating your event information across multiple channels.
Sign Up For Free
Book a Demo
Book a demo with one of our experienced team members today and discover the power of our platform in driving engagement, enhancing communication, and simplifying church administration.