Things we've learn from building 3000 church websites

80% of People
80% of people only ever see your website on their phone.
40% of People
40% of people find churches in their area by searching Google.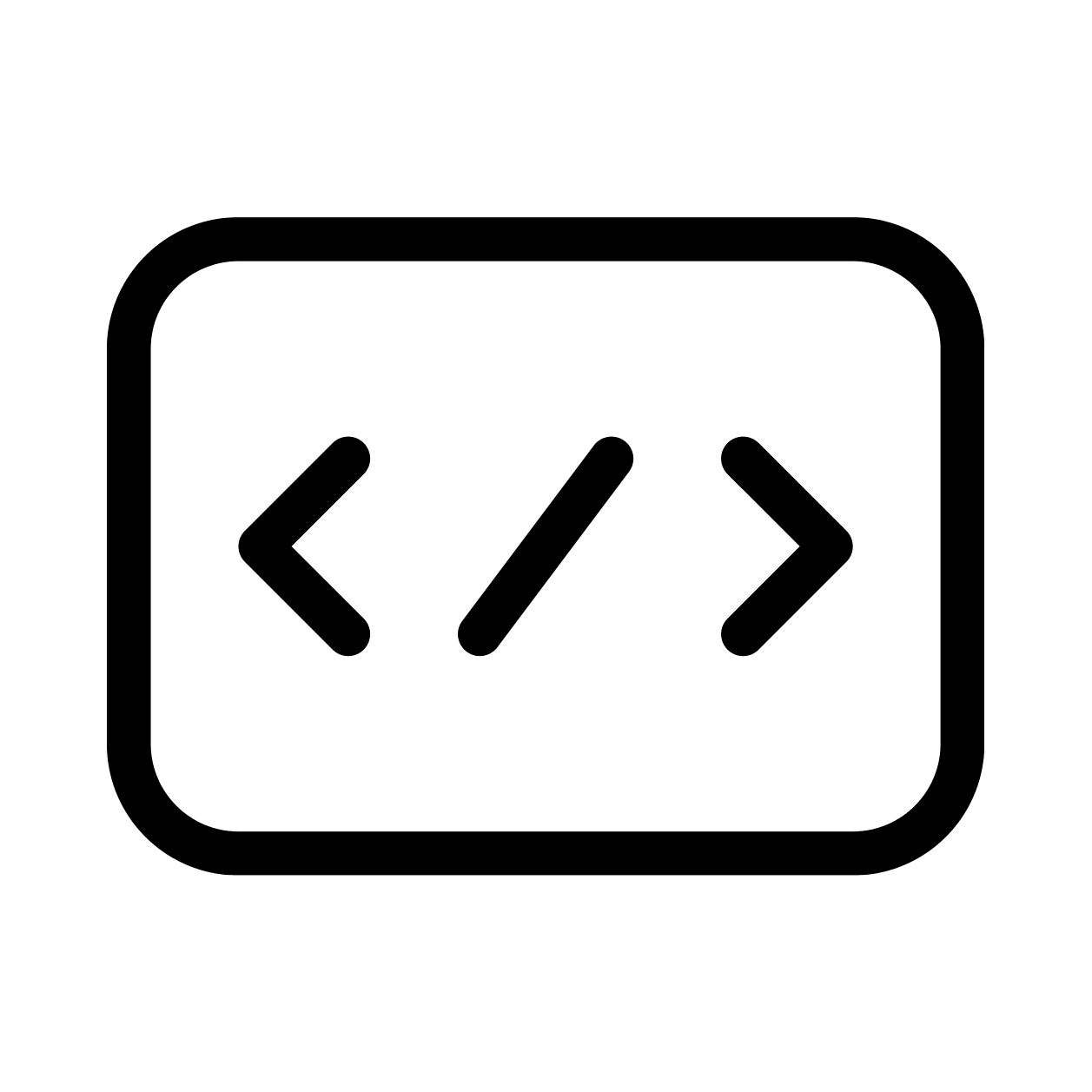 SEO > Social Media
Only around 11% of people find a church through Social Media.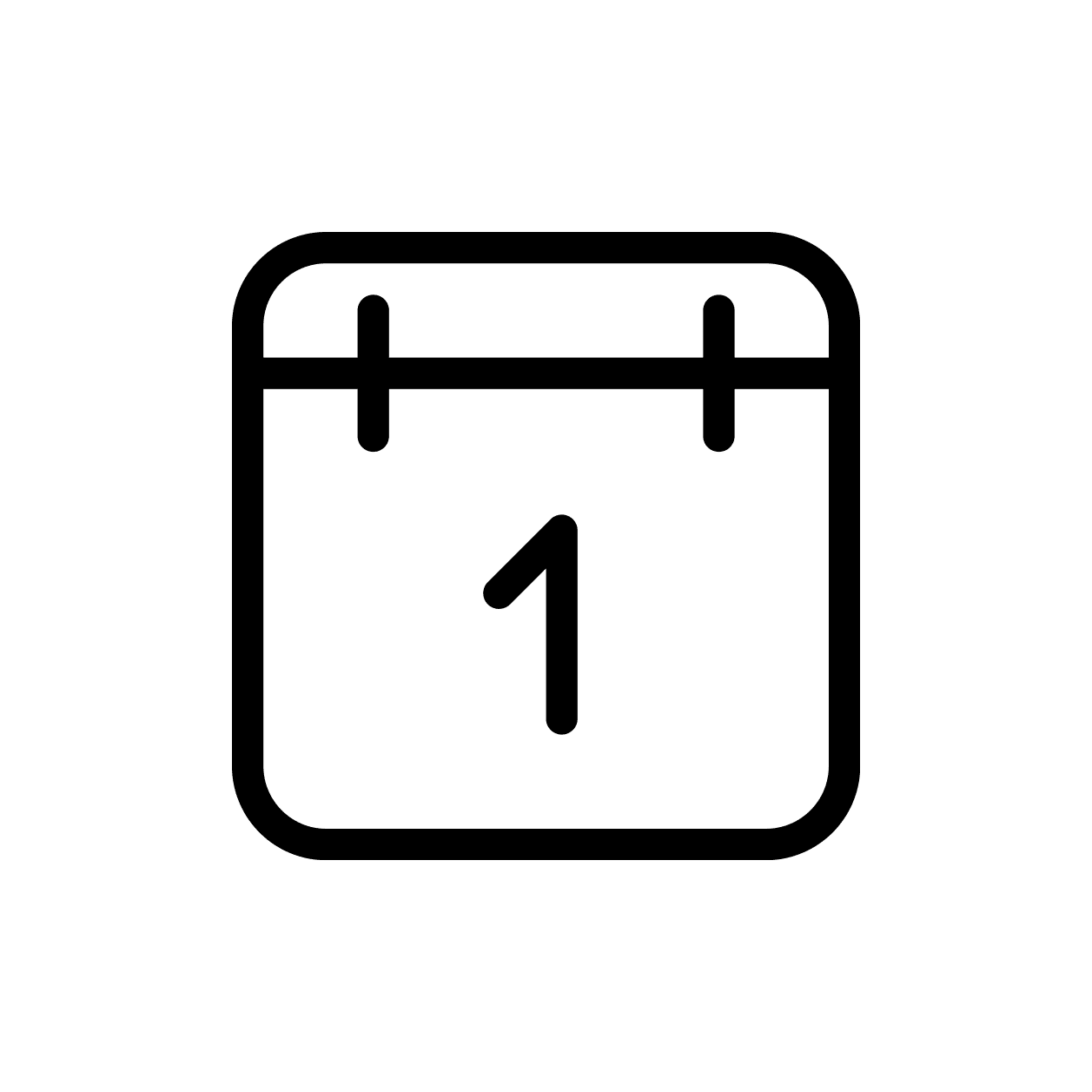 Easter & Christmas
Easter & Christmas give you the greatest opportunity to reach your community digitally. People want to attend a church.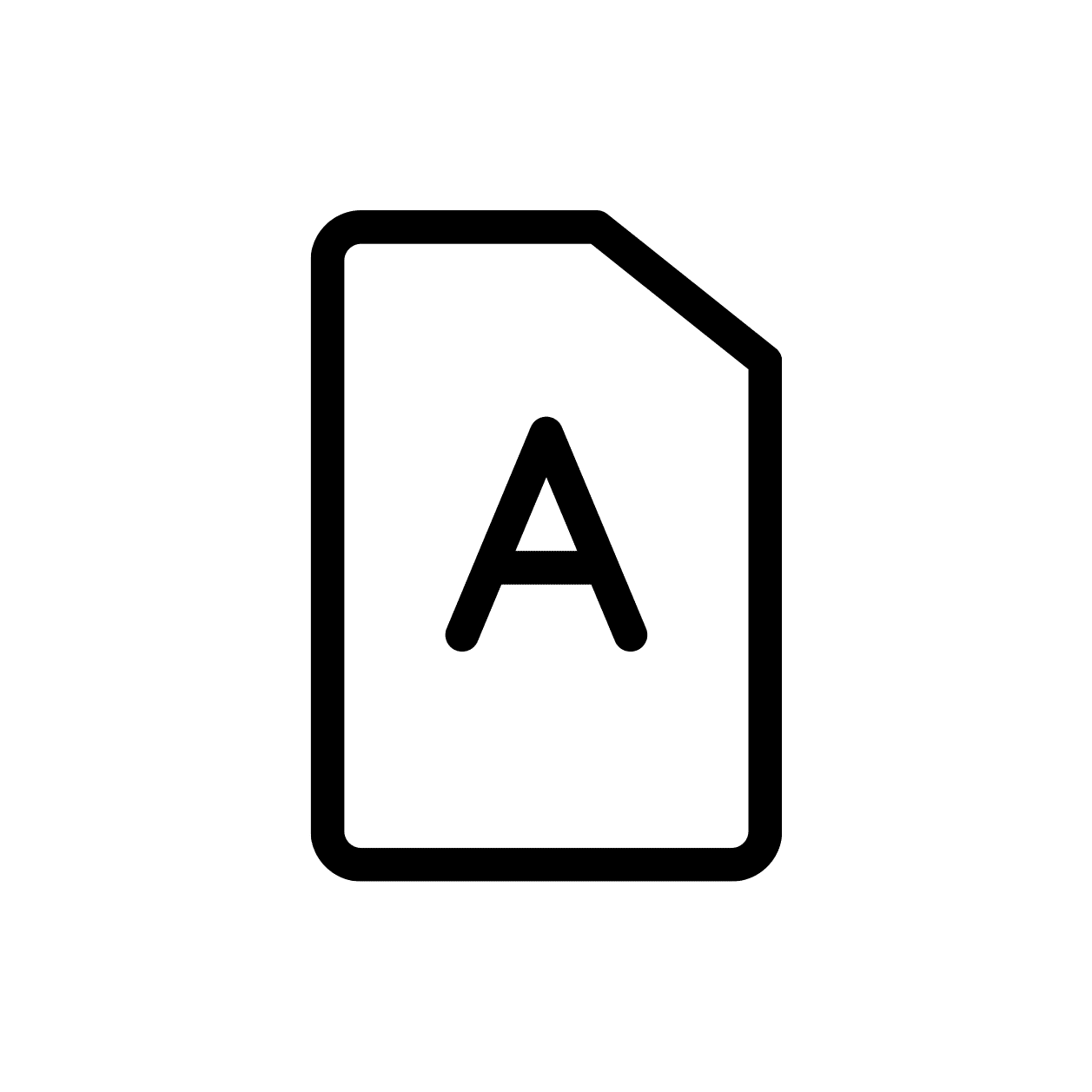 Answer Questions
Your community has questions, you can position your church by writing content that helps them find answers.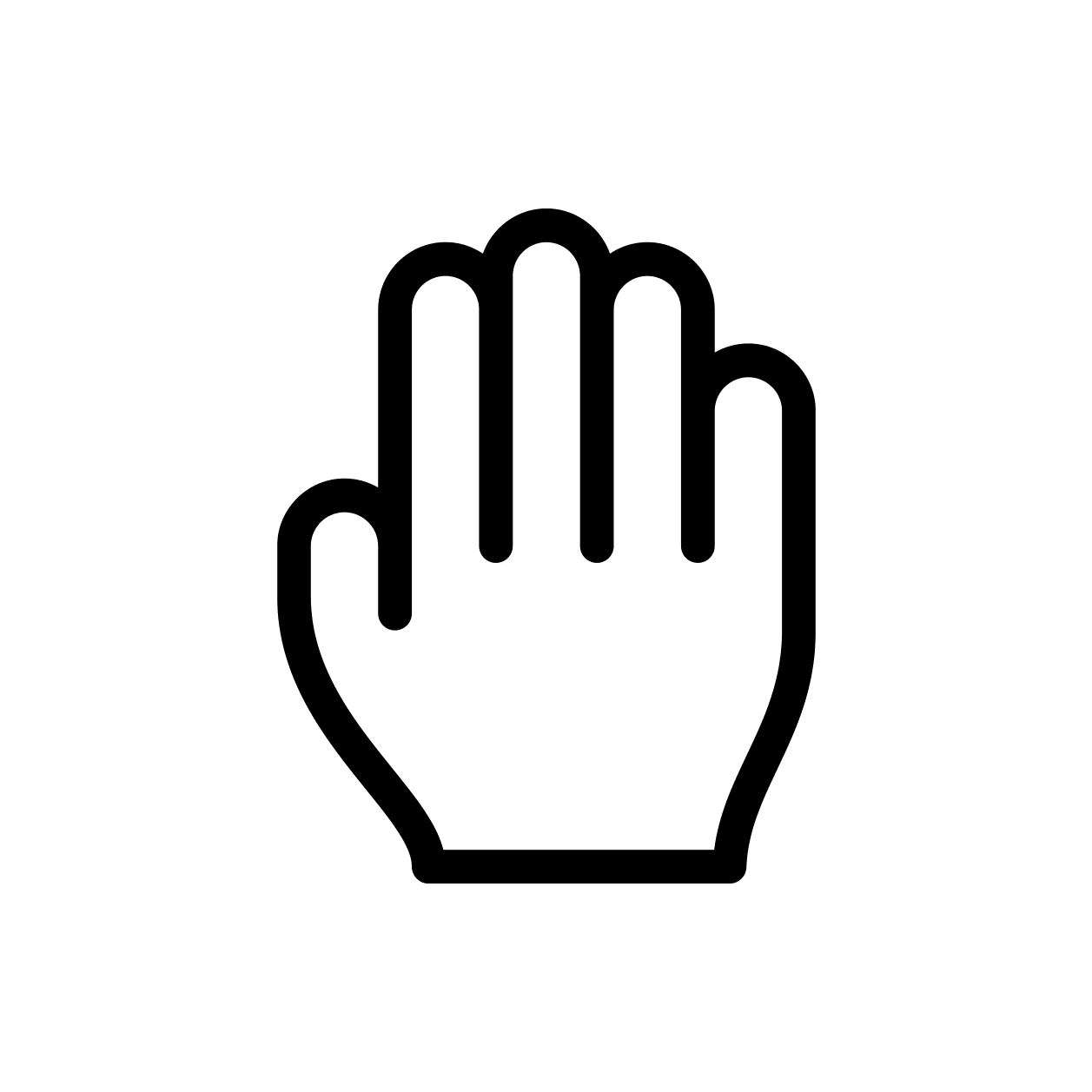 Digital Prayer
Adding something simple like a digital prayer form allows people to connect with you for the first time and allows you and your congregation to pray for them.
USED BY 2,000+ GROWING CHURCHES WORLDWIDE.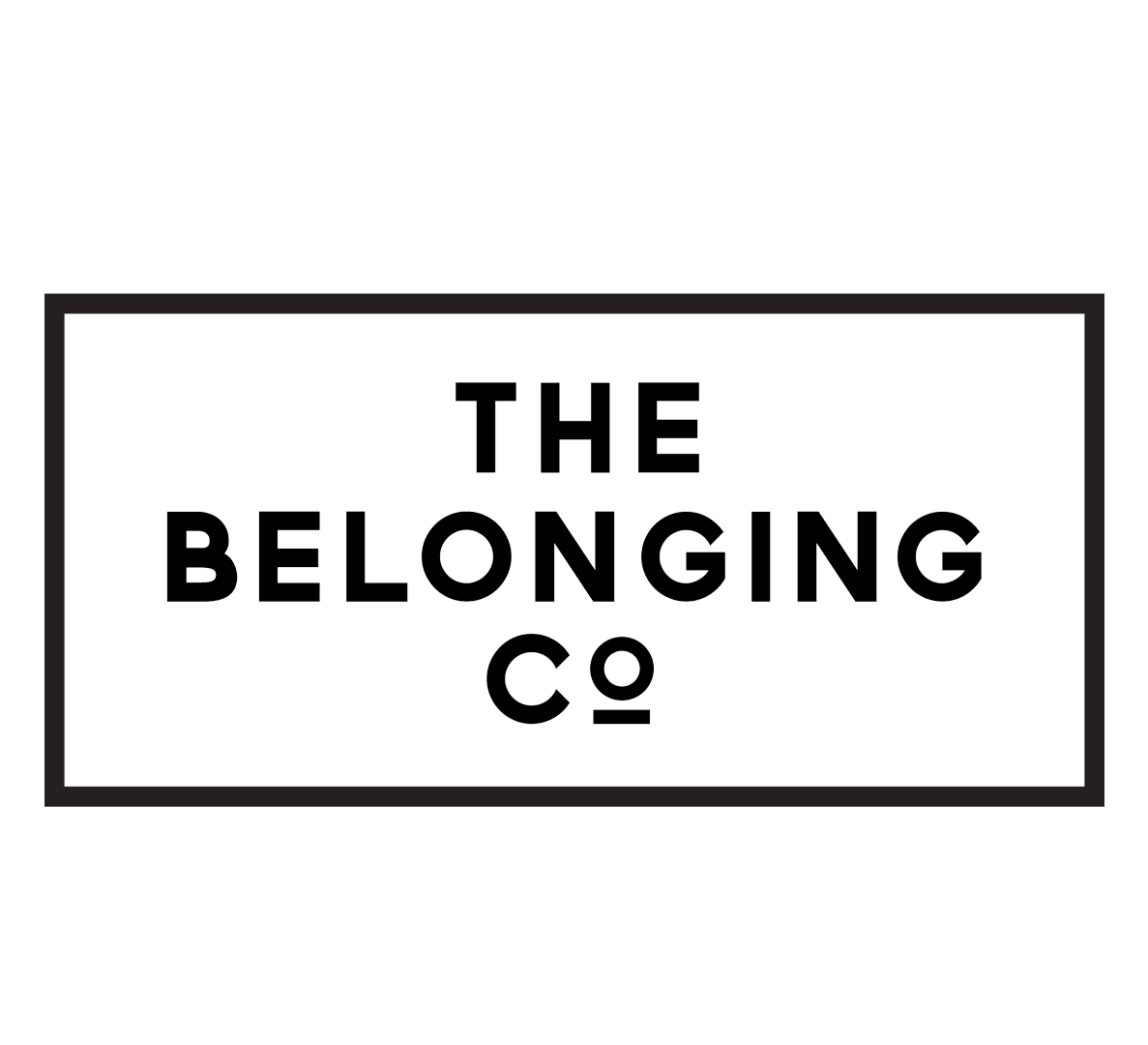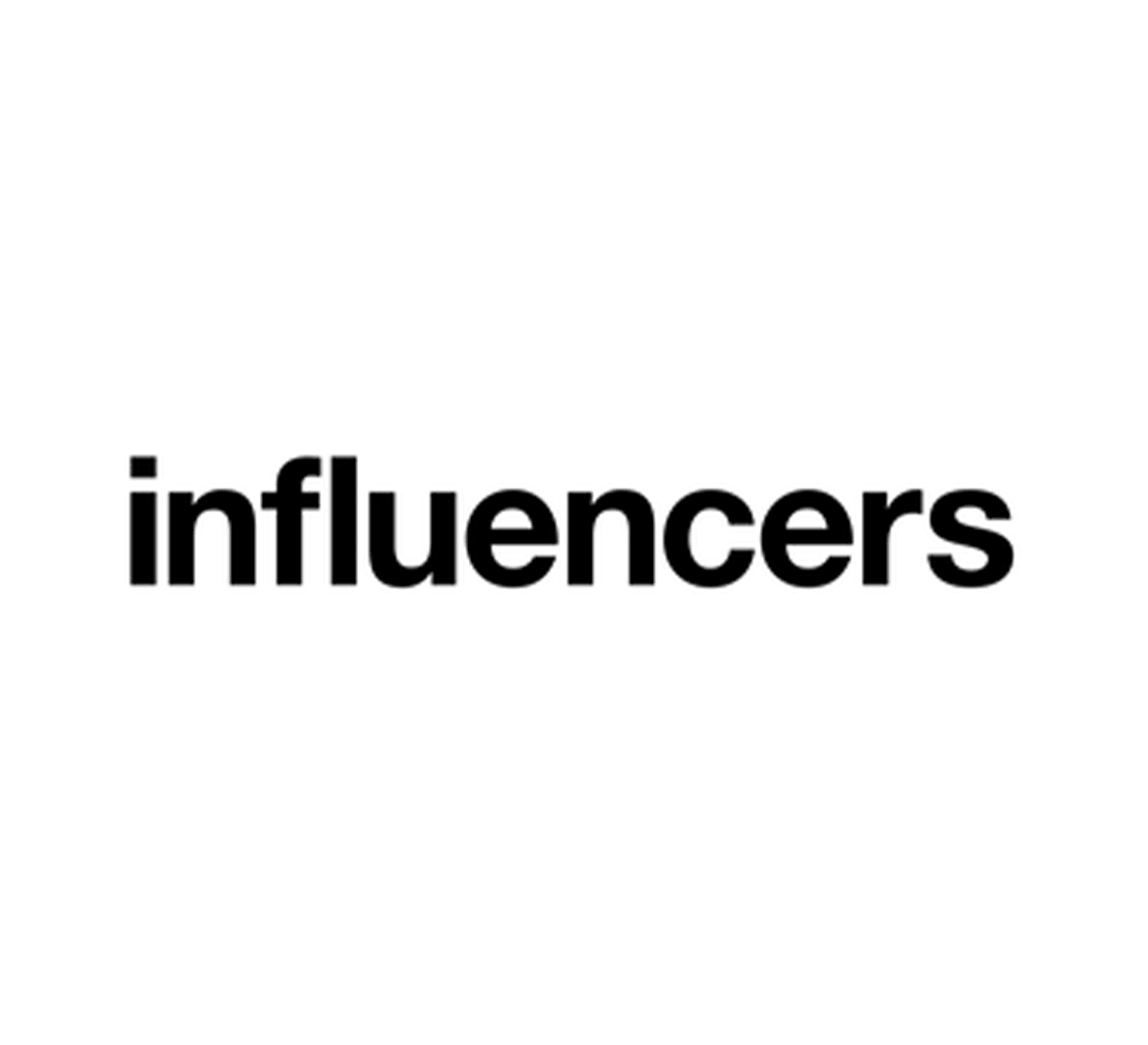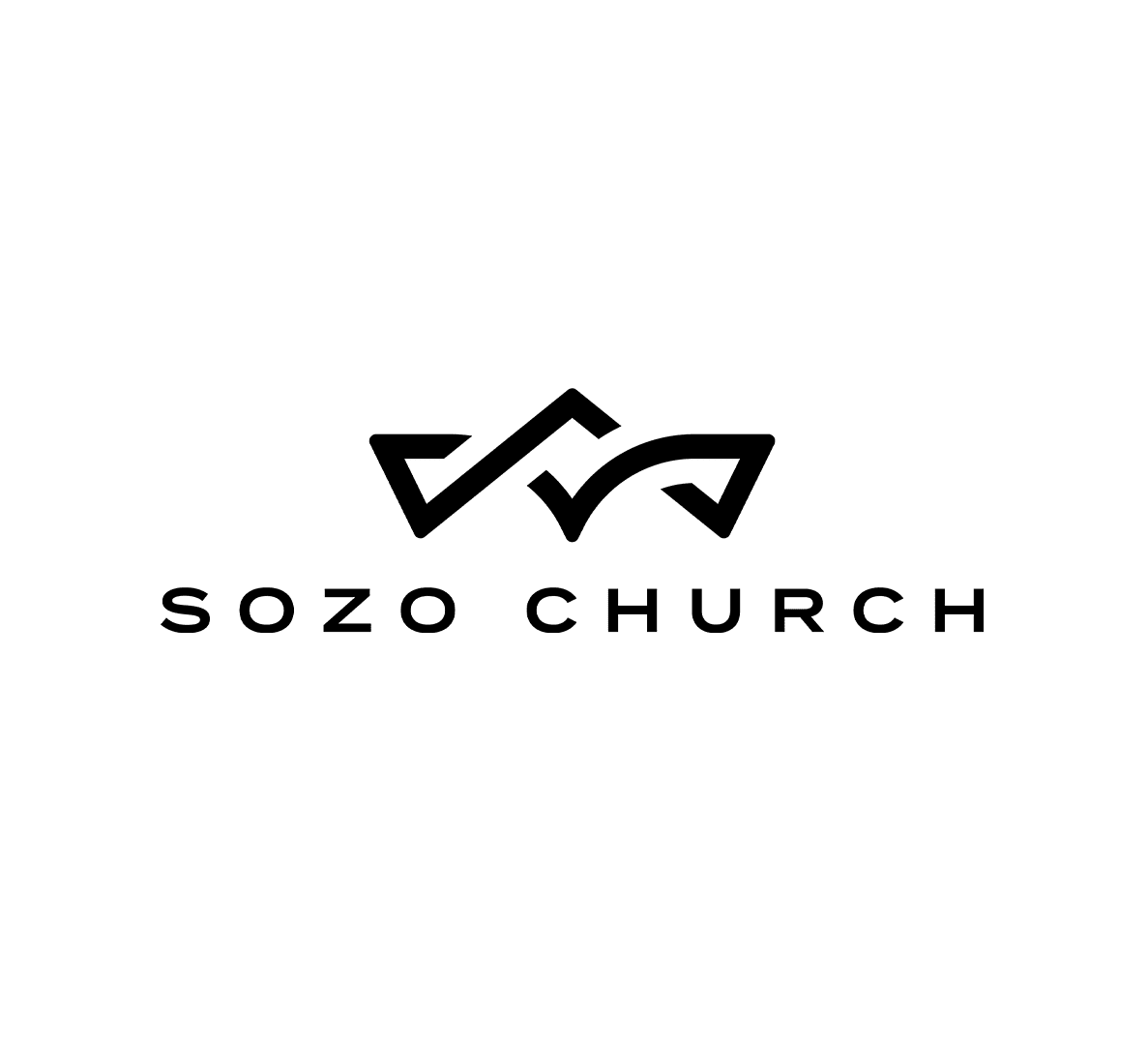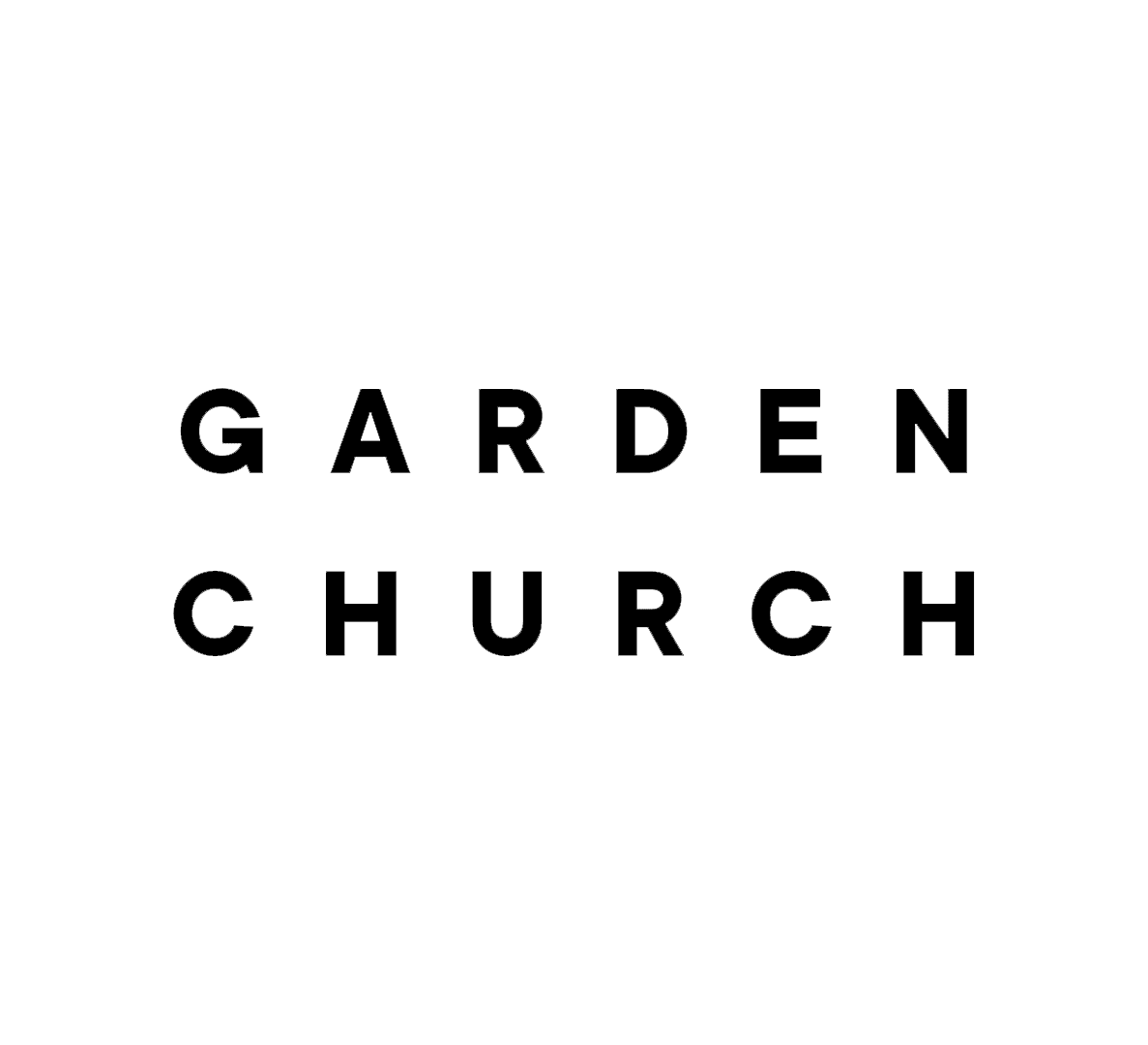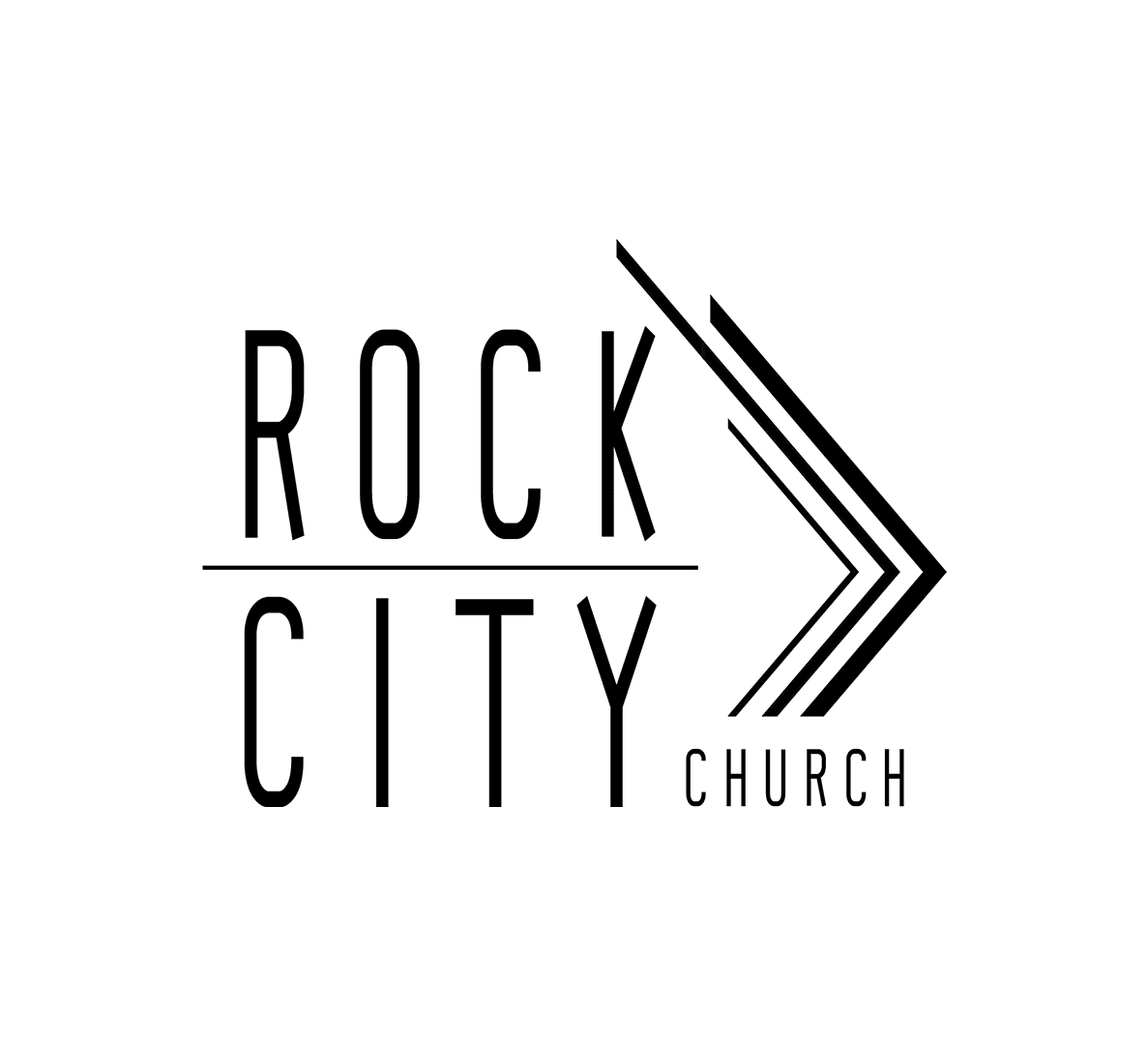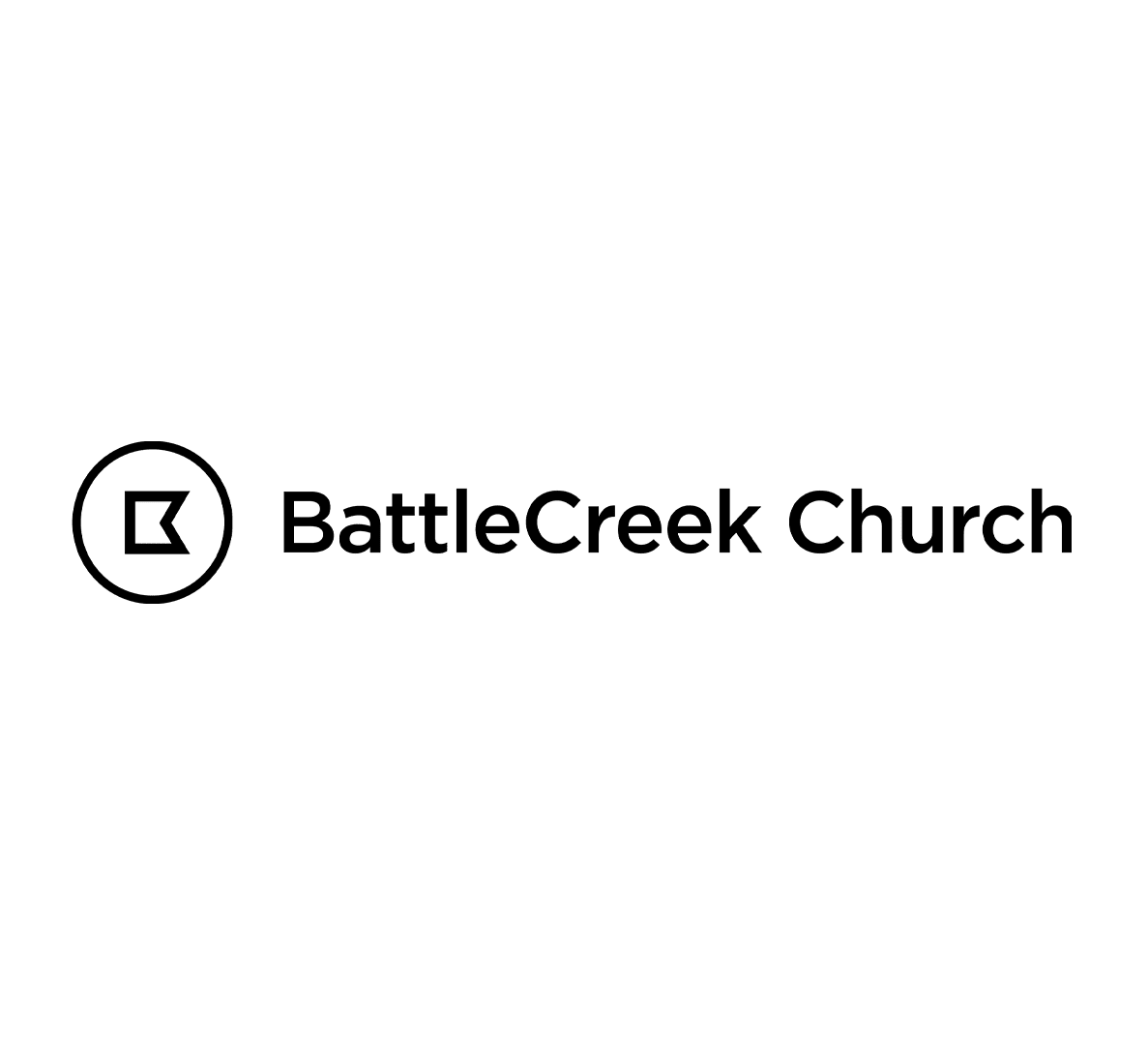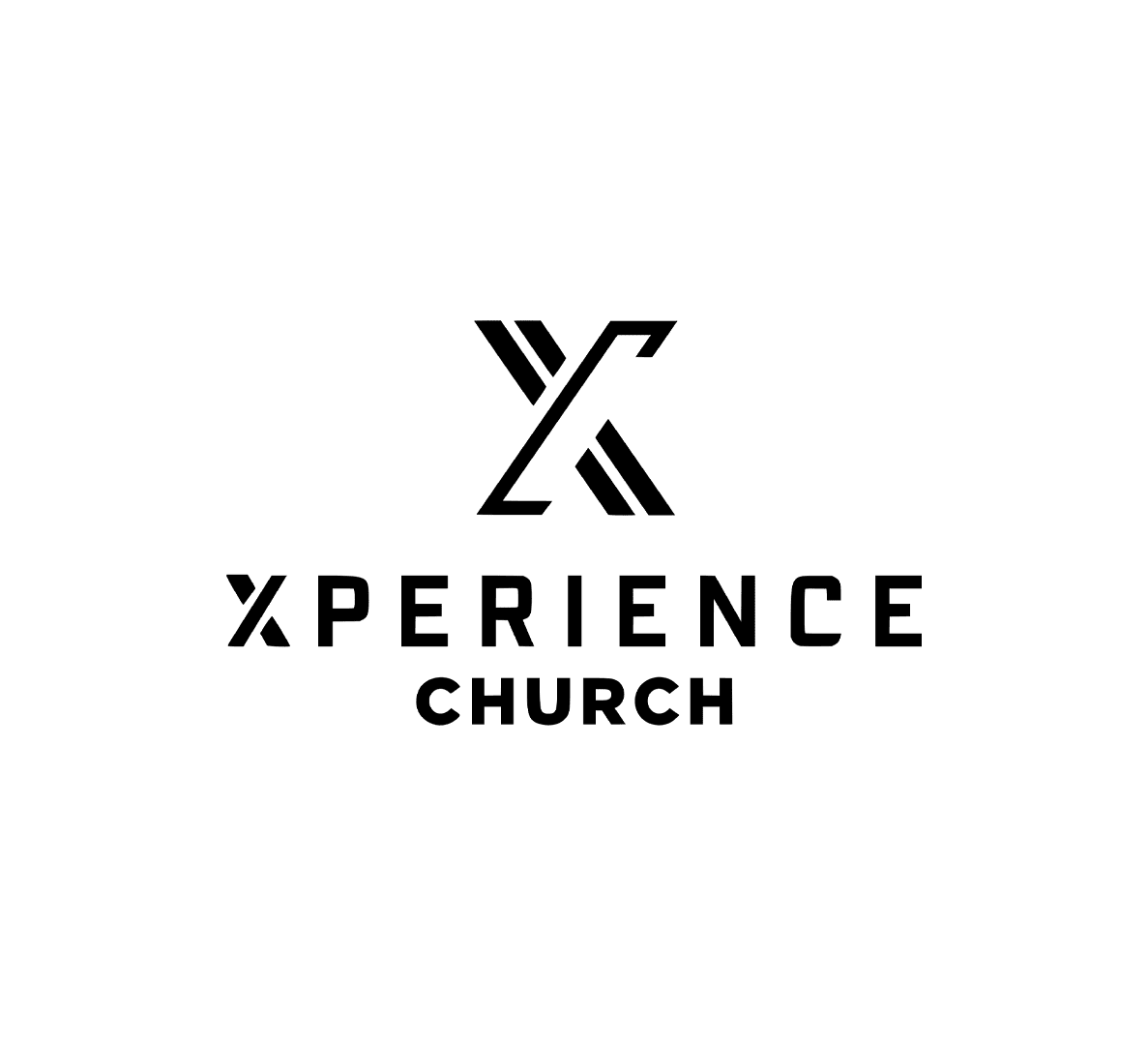 It shouldn't cost thousands to have a great website
Our pricing is simple. $29/m gets you a new website built for you by a team of church creatives.
We'd Love To Partner With Your Church
The entire process only takes about two weeks.