Your Church Website
built in 7 days
Experience the empowering capabilities of The Church Co with custom websites and unmatched support to take your church's online presence to new heights.
Trusted by growing Churches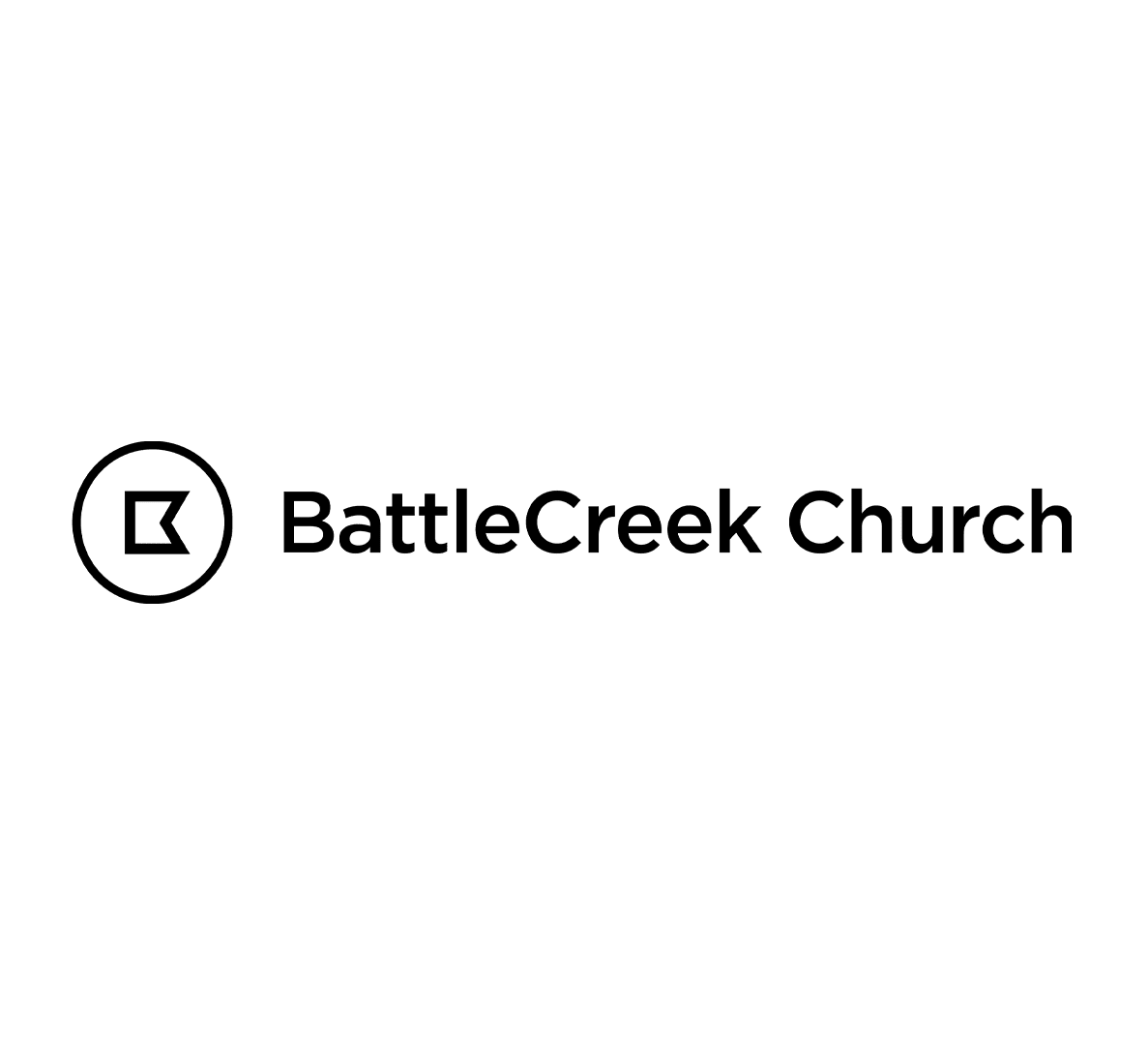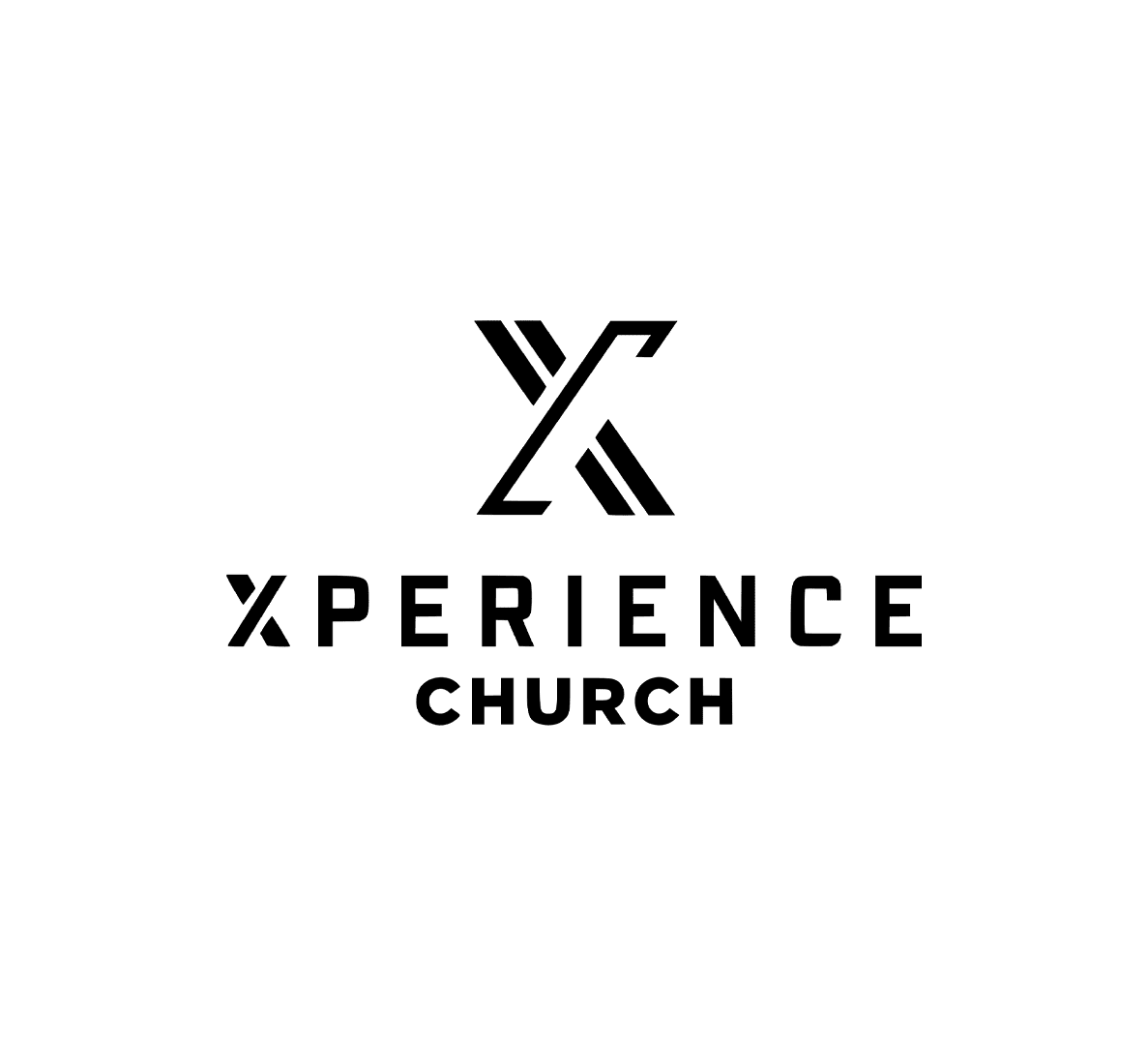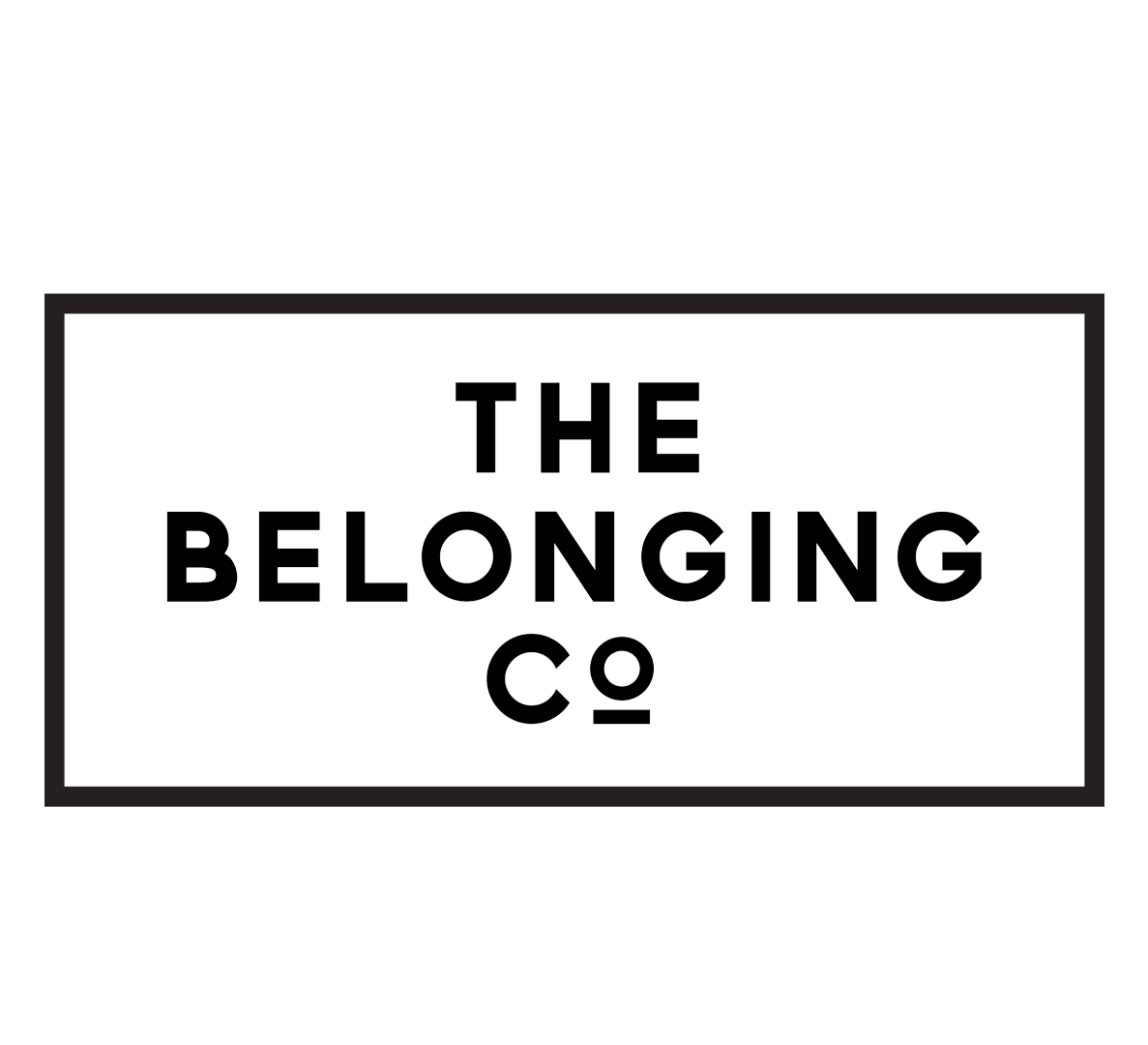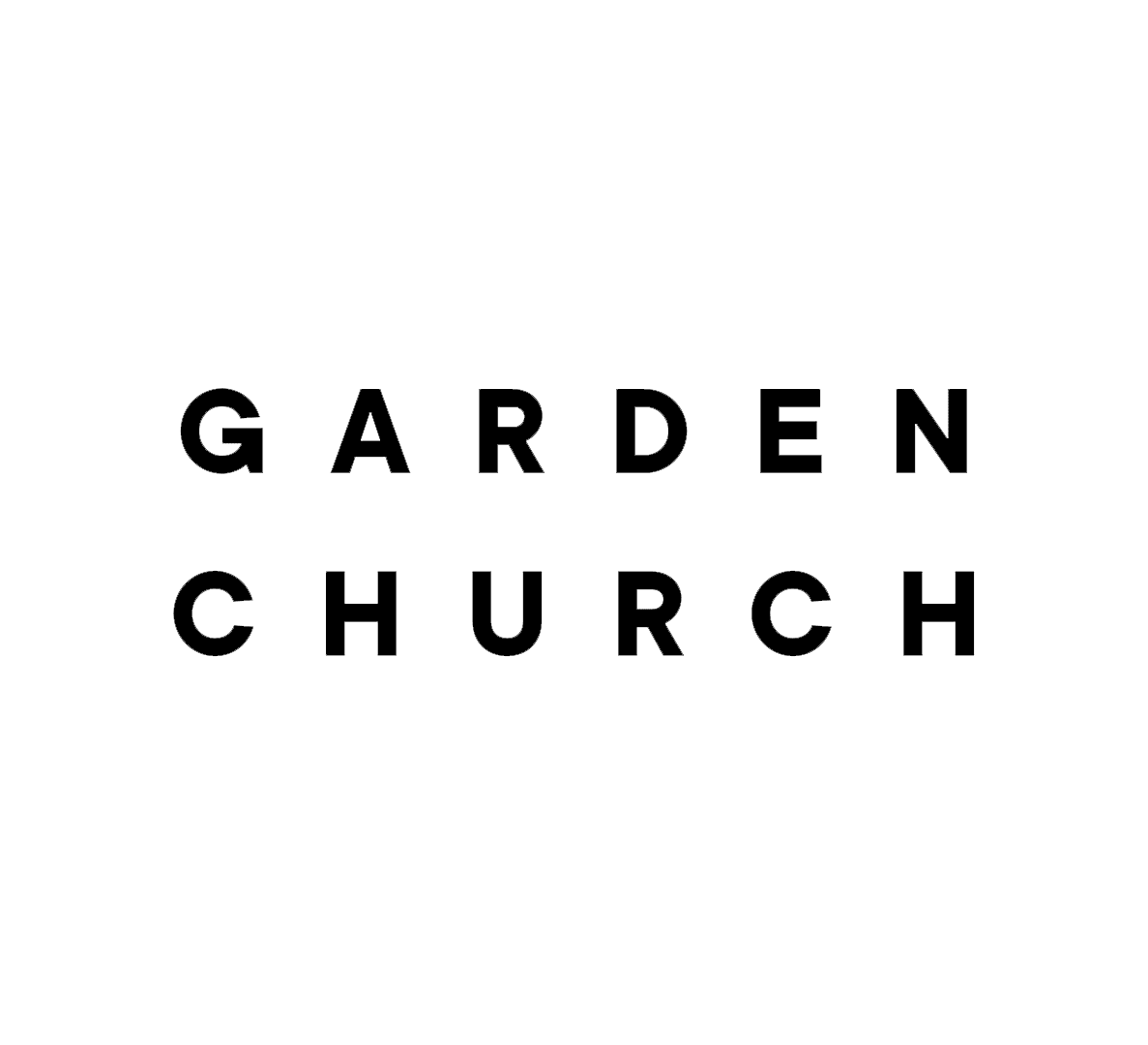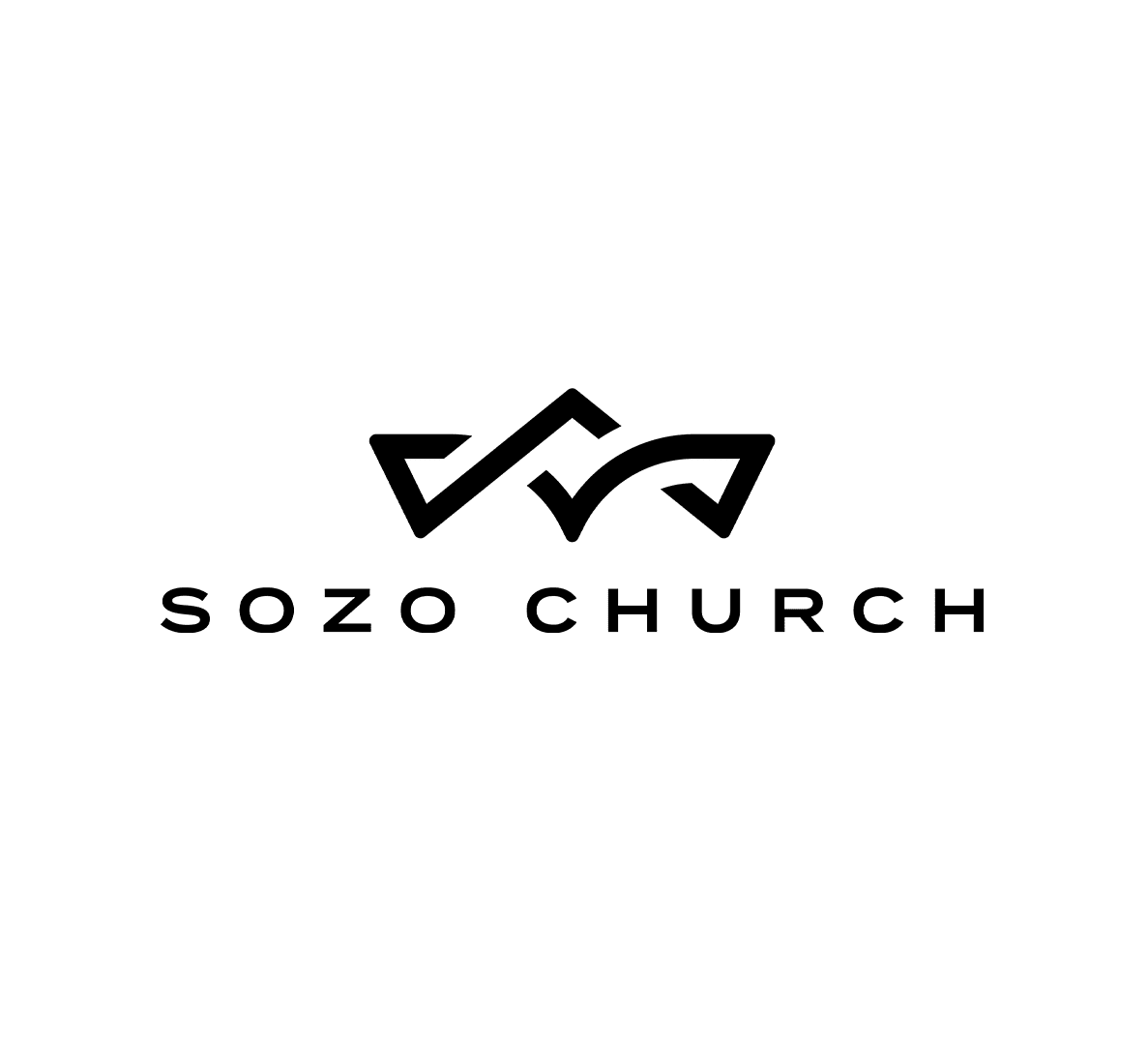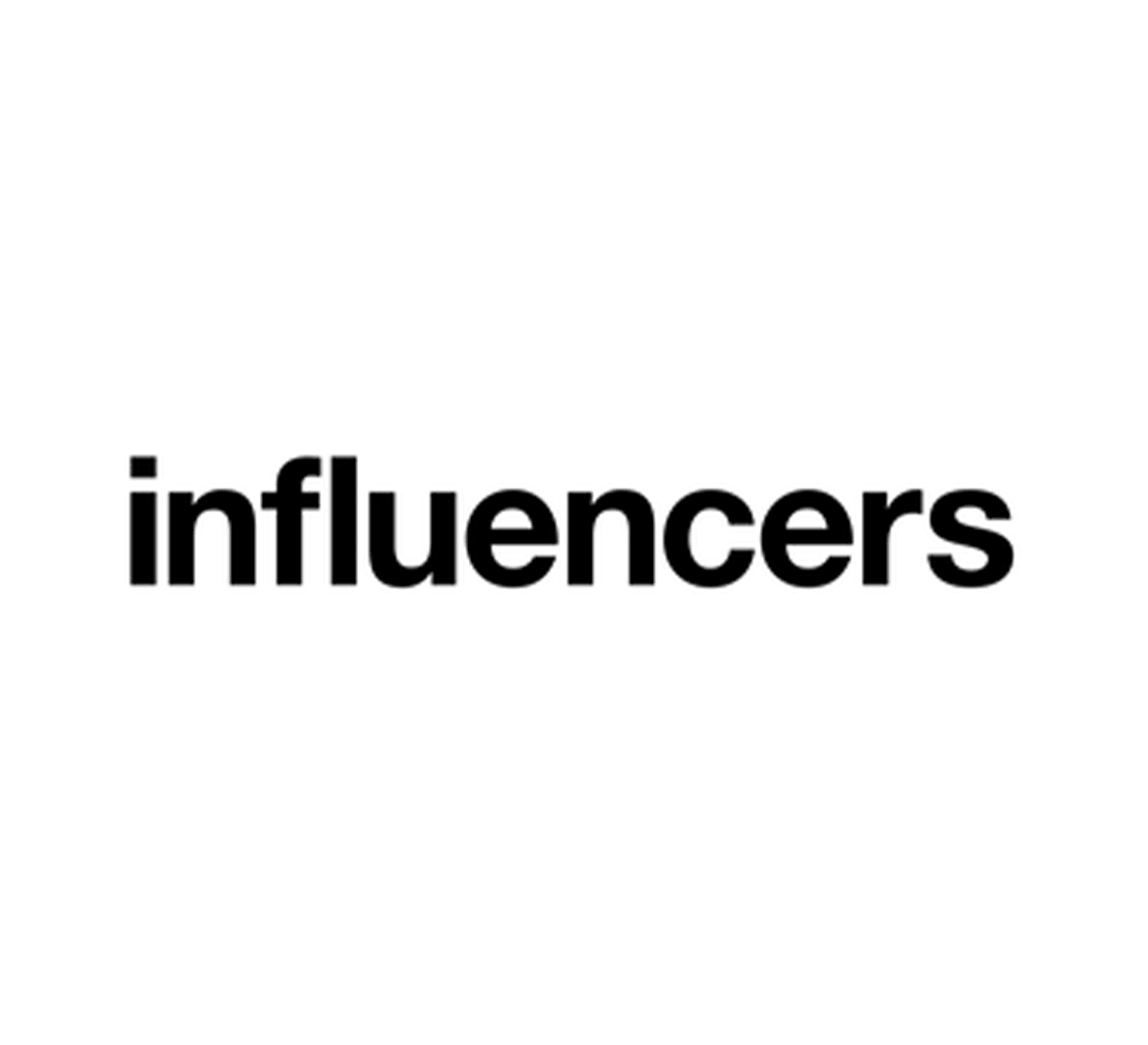 We build and migrate your existing Church website
Take the stress out of building a Church Website.  We offer comprehensive website solutions, whether it's building a brand new website from scratch or seamlessly migrating your existing website to our platform. Unlimited Requests
Relieve yourself of the burden of website maintenance as our dedicated team takes care of all your update needs – simply submit a request, and our efficient team will swiftly handle the rest. Extensive Features
The Church Co offers a comprehensive suite of extensive features designed to enhance your church's digital presence, including seamless integration with popular platforms such as Planning Center, Giving, and your own church app.
Simple Platform to Grow Your Church
Unlock built-in features
On-Demand Website Team
Our  team will work with you to create a beautiful and functional website that reflects your unique vision and mission. Request Revisions and changes anytime.
Powerful Platform
Through The Church Co's robust and influential platform, churches and ministries are equipped with a diverse range of powerful features and tools.
Church Growth
By utilizing The Church Co Church Website Builder, you unlock the potential for exponential growth within your church, as it equips you with an exceptional online presence, user-friendly features, and seamless integrations that attract and engage both existing and prospective members.
"We switched over in August and love The Church Co. You won't be disappointed"
Michele Susan - Trinity Utica
Ready to improve your Church's reach?
Join thousands of Churches already using The Church Co to engage with there local community